Historic Eritrea-Ethiopia Peace Agreement 2nd Year Anniversary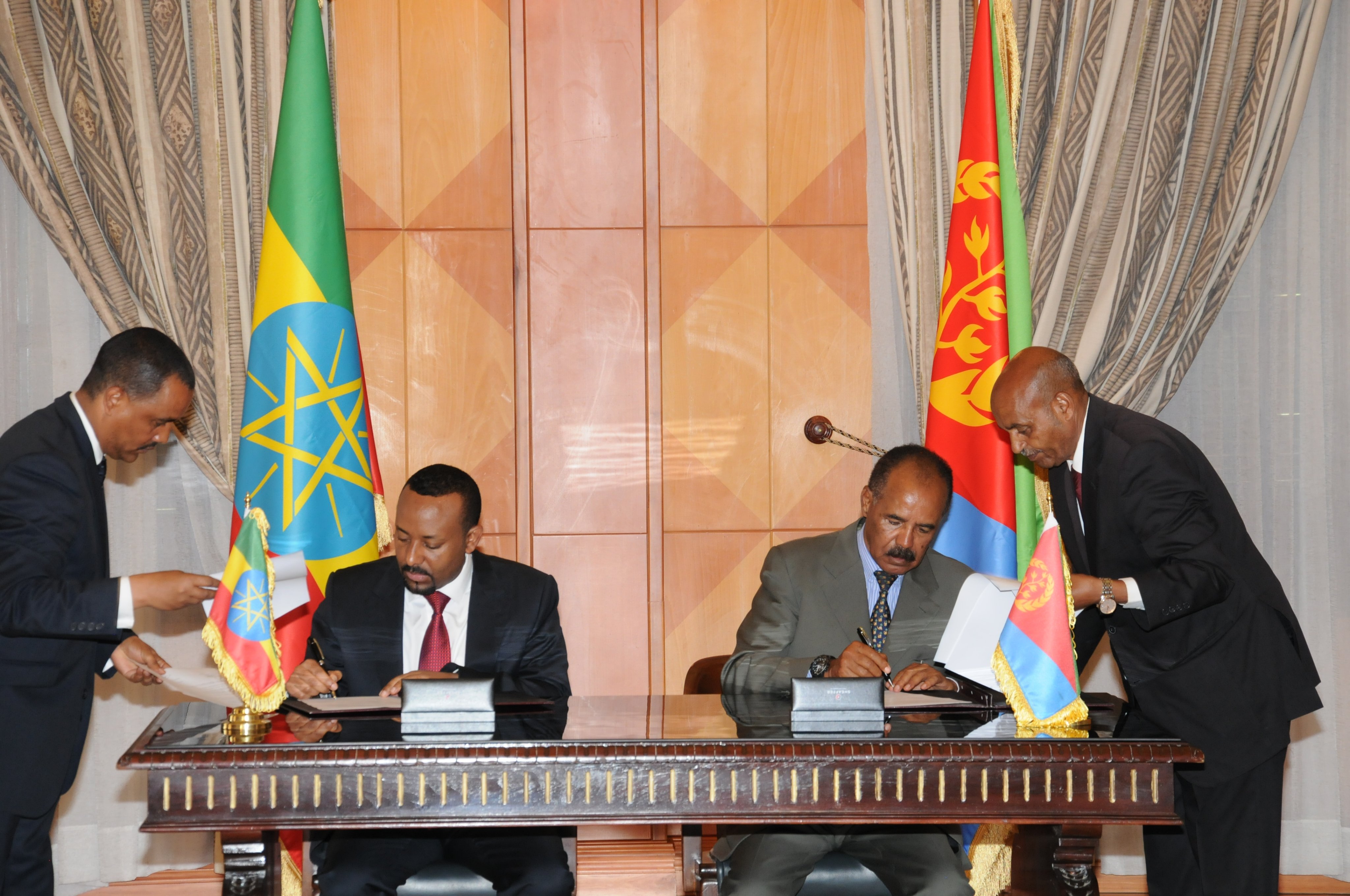 The Eritrea-Ethiopia peace process has catalyzed a conducive climate of regional cooperation. Substantial challenges that still remain will no doubt be scaled in the period ahead through resolute & concerted action on the basis of shared vision & prevailing political good will.
Overall progress made so far remains significant by all contemporaneous standards. This is in spite of the desperate, last-ditch efforts of the regressive forces of inertia & darkness – TPLF & its ilk – to scuttle & rollback enduring peace with its dividends to the two countries.
Today is the 2nd Anniversary of the historic Eritrea-Ethiopia Peace Agreement that was signed in Asmara bringing to an end the state of intermittent wars that existed between the two countries for almost 80 years and ushered in "a new era of peace and friendship" between them.
Source: Shabait.com | @hawelti