Eritrean community festival in Jeddah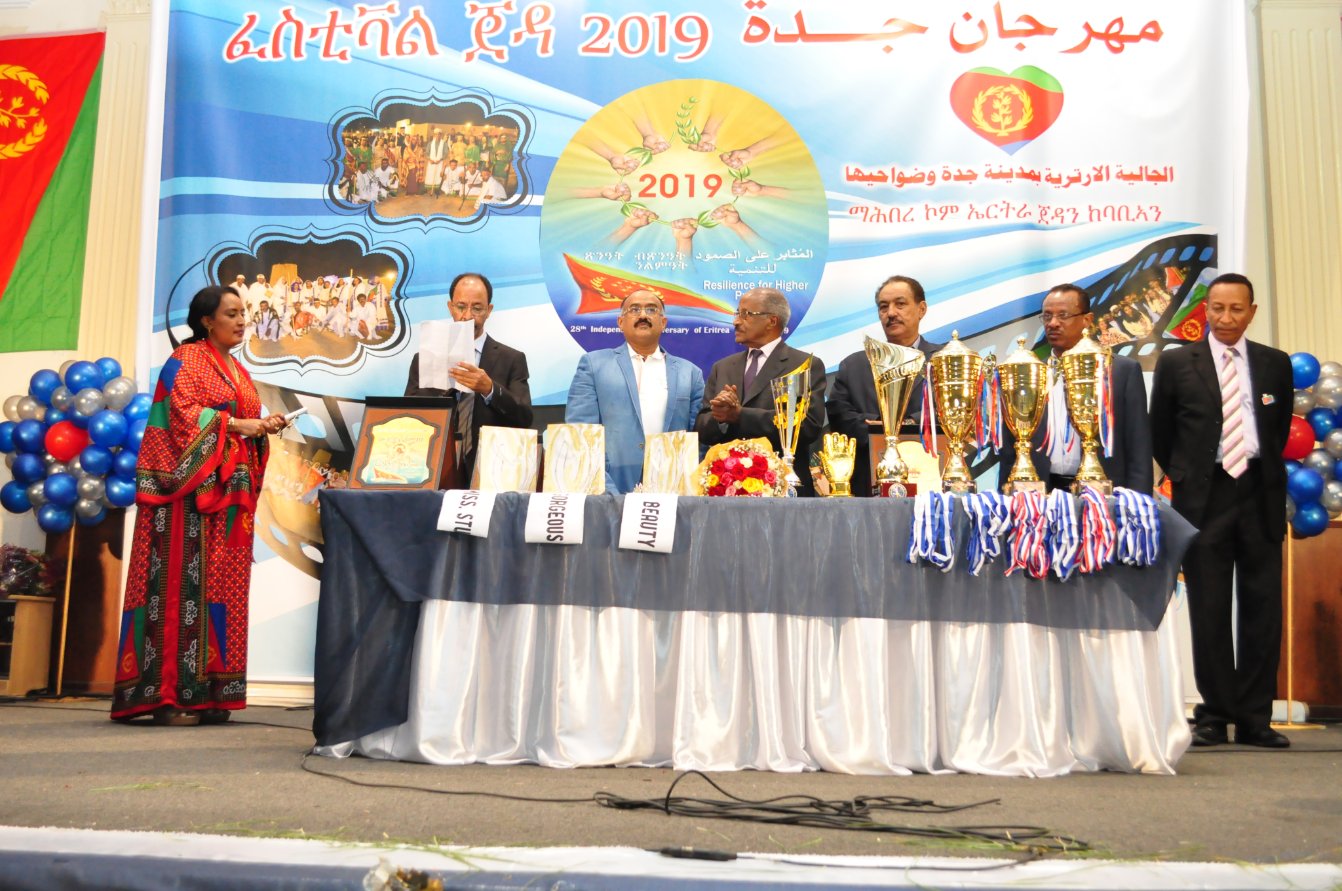 November 14, 2019 – The annual festival of Eritrean community in Jeddah and its environment was officially opened on 13 November by Mr. Osman Saleh, Minister of Foreign Affairs.
The opening ceremony that was attended by a number of nationals was highlighted by pictorial exhibition, cultural and artistic programs as well as other entertaining programs staged by students of the Eritrean International School.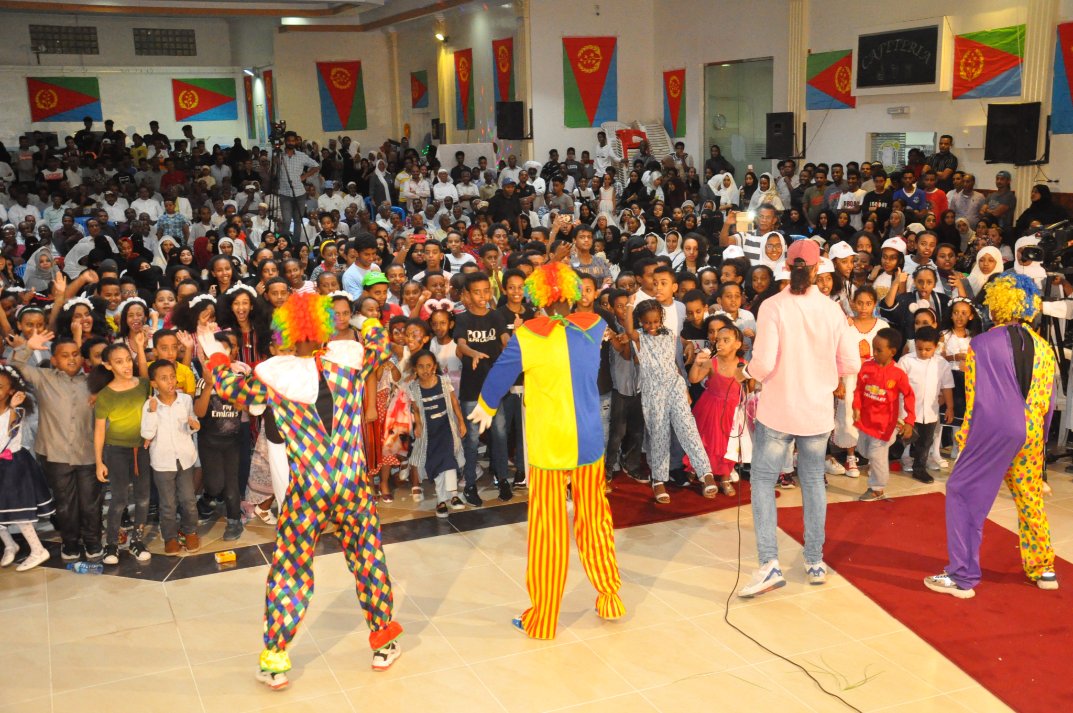 Minister Osman commended the students and the organizers of the festival for presenting programs depicting the true picture of Eritrea.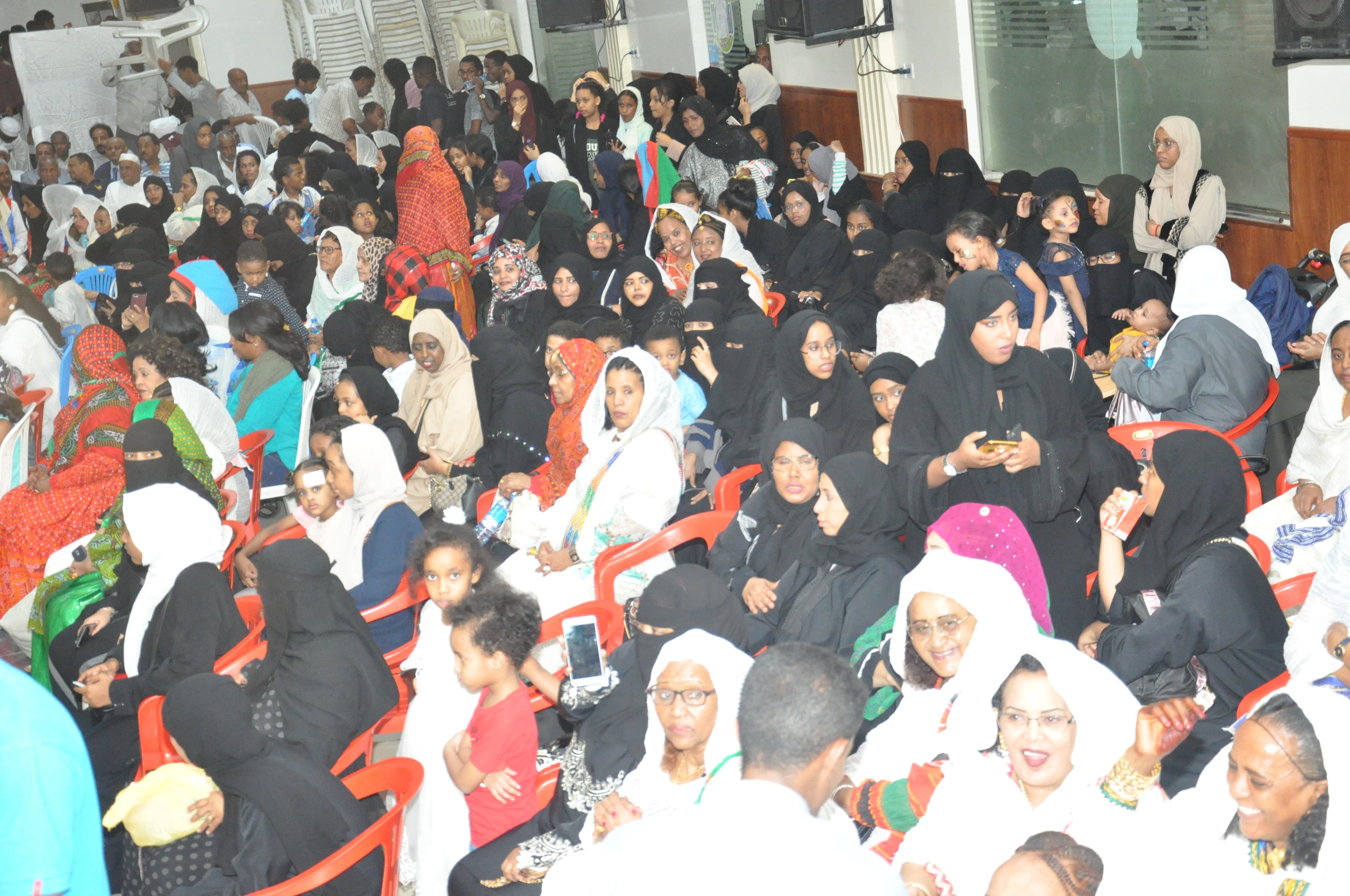 Awards were also handed over to winners in various competitions.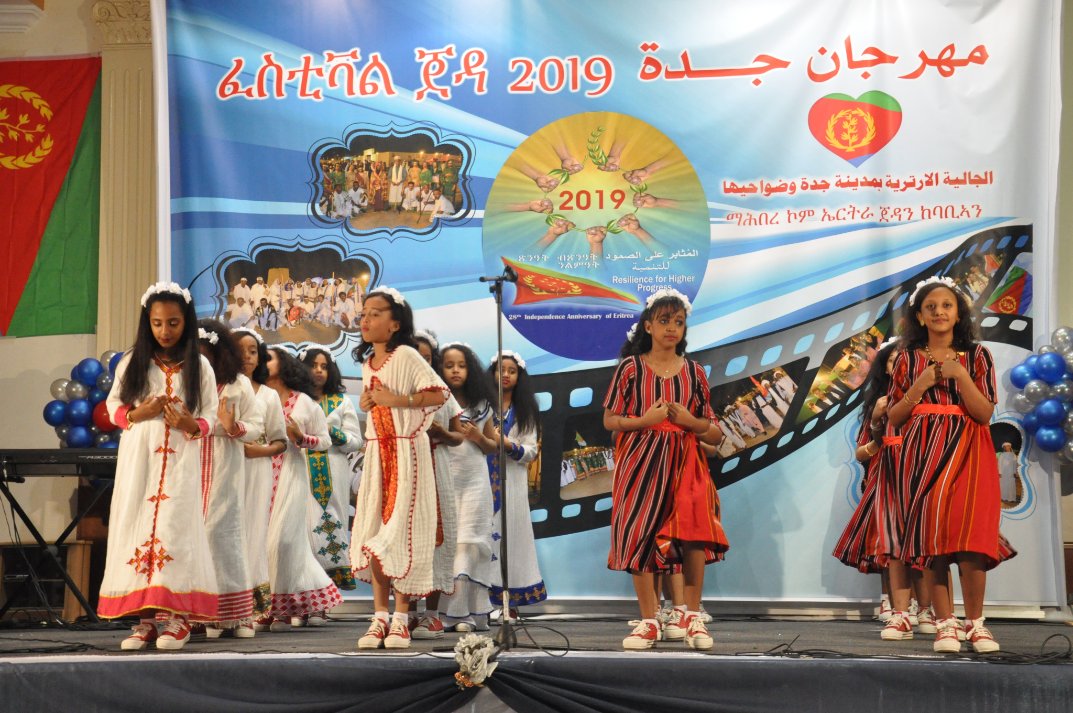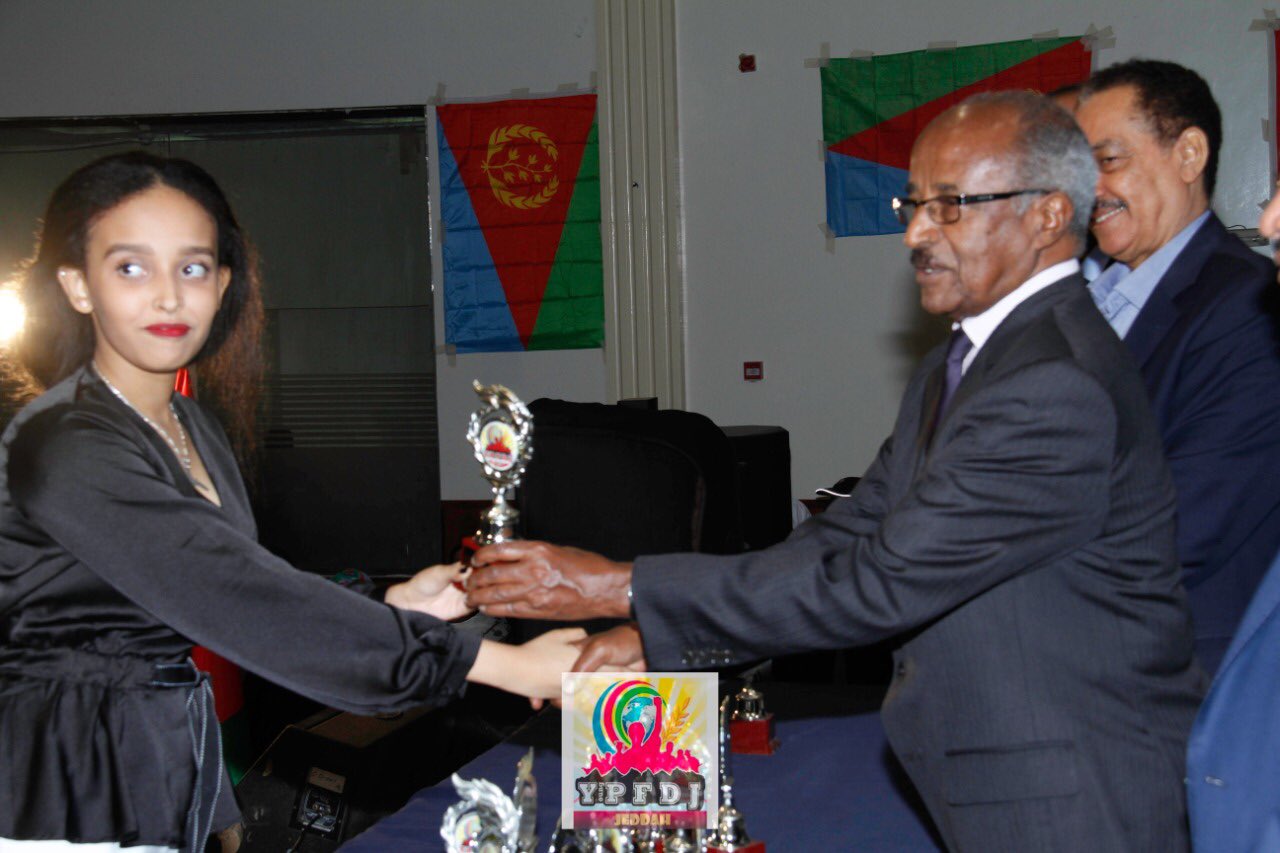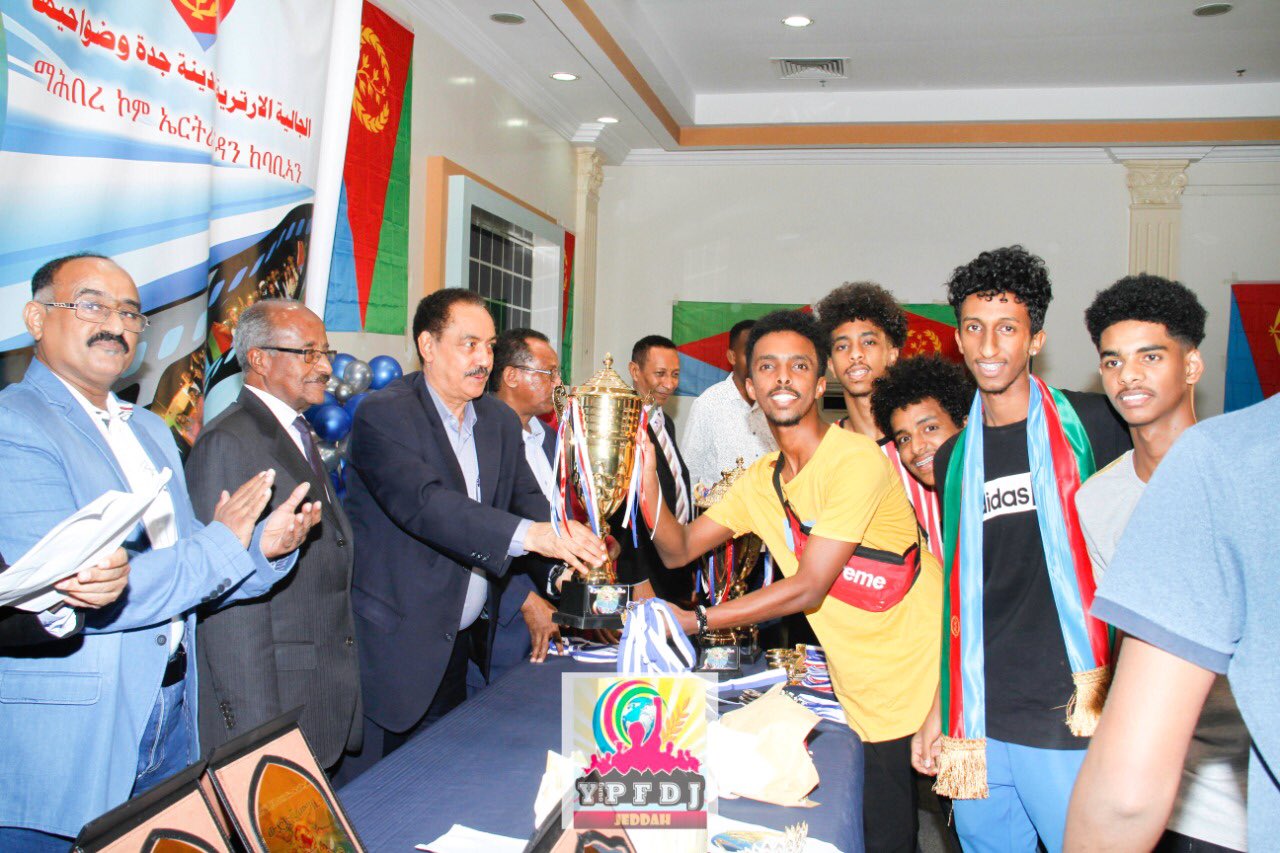 Source: http://shabait.com/news/local-news/29619-annual-eritrean-community-festival-in-jeddah