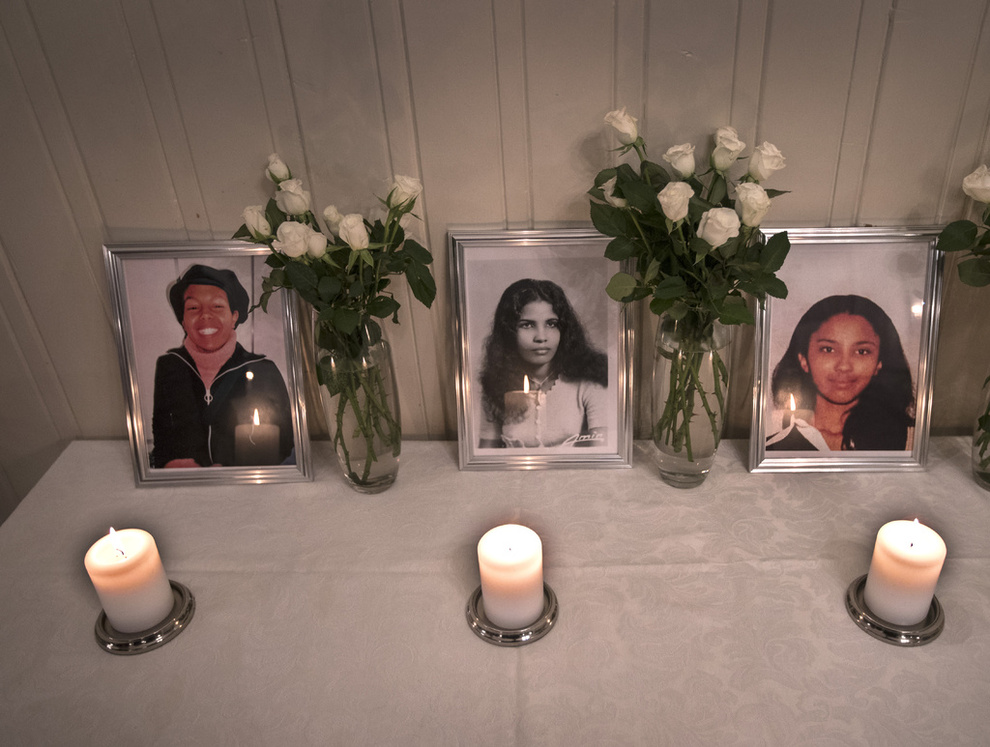 Eritrean Mother and Two Daughters Found Dead in Norway
The mother and the oldest daughter came to Norway as refugees from Eritrea in the 80's, and the youngest daughter was Norwegian-Eritrean. 
Software Translation from Norwegian
www.vg.no | October 21, 2017
A former classmate of Leah Rebiba Woldemariam tells her that she announced the police after a strange meeting with the girlfriend at the store in 2015.
– I called the police with a concern message. The police thought she was an adult and that she could contact her if she needed help.
It says a woman who went in the same class as Leah Rebiba Woldemariam to VG. Woldemariam, called Rebiba, was found dead with her mother and sister at Romsås last week .
The woman, who wishes to be anonymous, says that she, for a few years back, felt that her friend gradually became more and more isolated.
"Toward the end of the secondary school we noticed that there was something that did not quite vote. She became more and more confined. She became completely different. She would not be with us anymore, and if she talked to us, it was only superficial.
The police are uncertain: these are the theories of death mystery
It was Thursday last week that the police got into an apartment in a housing block at Romsås in Oslo. There they found Mebrak Solomon and the daughters Leah Rebiba Woldemariam and Nadia Abulaziz Adem. According to the police, they have probably died since late summer. All three were born in early September, and filled, if they were alive, 69, 28 and 35 respectively.
Total to memory session
Friday afternoon and evening, many were well-known and acquainted by the three women gathered for Memorial Day in the Sofienberg church house. Also, many who did not know them were present, as is the tradition of the Eritrean environment.
Solomon Habtay says that he and a friend visited the family as late as the end of June. Then everything was common in the apartment.
"We agreed that my friend would come back a few days later. When he arrived he heard that there were people in the apartment, but nobody opened up when he knocked on, "said Habtay.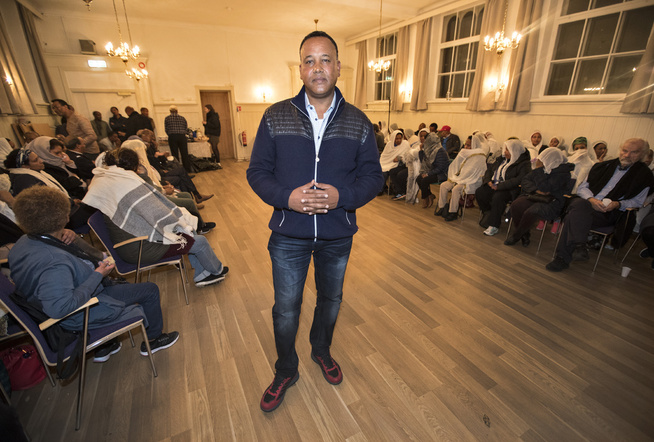 AT MINEST TRIP: Solomon Habtay visited the three women as late as this summer. On Friday evening he was in memory of Sofienberg church house. 
– Just wipe it away
The friend VG has talked to knew the youngest of her daughters. She says they were more friends who were worried back in 2015.
– We were afraid of her. Because she had gotten sick and because it was not going to be discovered until it was too late.
The decision to call the police she took after meeting the classmates at the store for the first time in a long time. She experienced her friend as dismissive, and seemed as if she was not well.
"I called the police three times that week and said I was worried about her and that they had to do something.
The woman says that the police urged her to try to contact her friend.
"I said I called because I was worried and because we friends already felt we had done what we could do. They just swept it away. Now, afterwards, I'm angry with the police for not doing anything while I know if I could do more.
Police: – Unknown to us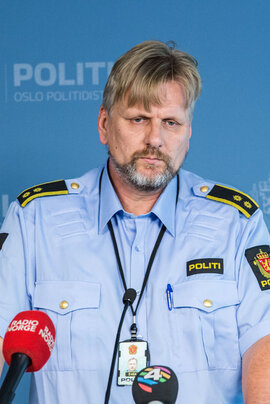 AFTER POLICE: The Oslo police are working to figure out why the three women died. The investigation is led by Kjetil Moen at the scene of violence – here pictured in another connection.
Police say to VG that after reviewing their systems, they can not see that someone has been telling them about the family before.
– There is something unknown to us. We have not registered any inquiries. But there are several ways to register things with the police, so I can not rule out that it has happened, says police officer Kjetil Moen at the violence section in Oslo police district to VG.
Moen also urges the woman to contact the police so that they can retrieve the information.
"The friend says she is very angry with the police because she was not heard. What is your comment about it?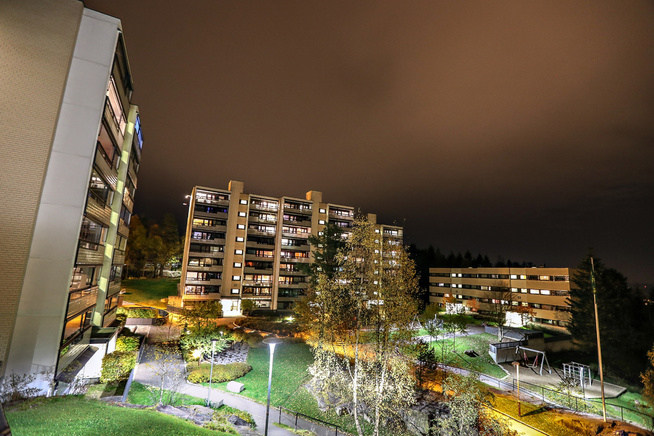 MYSTERIUM: It was in this housing association that one mother and her two adult daughters were found dead. The police are now working to find out what has happened. 
– I do not want to comment on it. I think that many people feel that you could do more and you can be aftershocking. But when that is said; If she has come up with a concrete concern message, then it must have been evaluated from time to time, "said Moen, adding that when a person is official, it is limited how much the police can do.
"We do not want a society where police and health go home and control people," he continues.
Do you have any tips on this matter? Contact VG's journalists here
Moen says that, in anticipation of the final autopsy report, the police are working to retrieve information, including communications, letters and social media, to estimate a closer time for their death.
– The date is moving all the time. I stick to late summer, so we will come out with more specific information when we know more exactly about the date of death, "says Moen. He does not want to answer when the last sure track of the three alive, was.
Source: https://www.vg.no/nyheter/innenriks/klassevenninne-hevder-hun-varslet-politiet-tre-ganger/a/24166469/
Source: https://www.nrk.no/norge/kjente-de-tre-avdode-kvinnene_-_-vi-provde-a-hjelpe-1.13739888