Asmara As Capital City Of Eritrea, 8 Amazing Facts
By African Report Files Last updated Nov 3, 2020




Asmara City , Republic of Eritrea is one of the cleanest city in Africa located at over 2000m above sea level. Asmara joined the world Heritage list in 2017.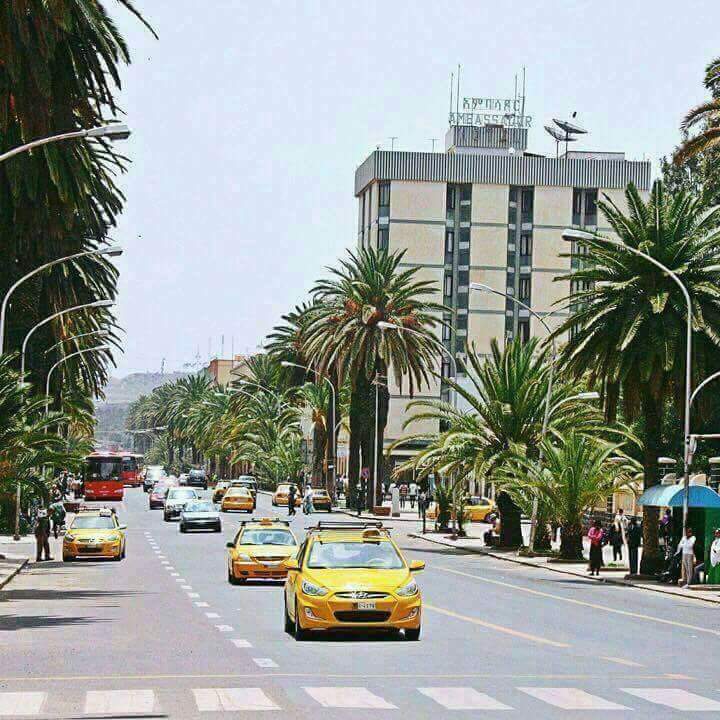 African Report Files, ARFs Blog in its deep research shall in all efforts to Promote, Inform , Educate and Unify Africa highlights eight ( 8) major things you as an African at home or in diaspora must know .
1. Capital City and Admistrative Headquarters Of Eritrea
Before 1993,
Asmara was under British administration from 1941 until Eritrea's federation with Ethiopia in 1952 and was the site of Kagnew, a U.S. telecommunications base from 1942 to 1977. It became the capital of independent Eritrea in 1993.




2. The World Sixth (6th) Largest Capital By Altitude
Pronounced as Asmara (/æsˈmɑːrə/ əs-MAHR-ə), or Asmera, is the capital and most populous city of Eritrea, in the country's Central Region. It sits at an elevation of 2,325 metres (7,628 ft), making it the sixth highest capital in the world by altitude.
3.The First City To Be Listed By UNESCO As Its Heritage Site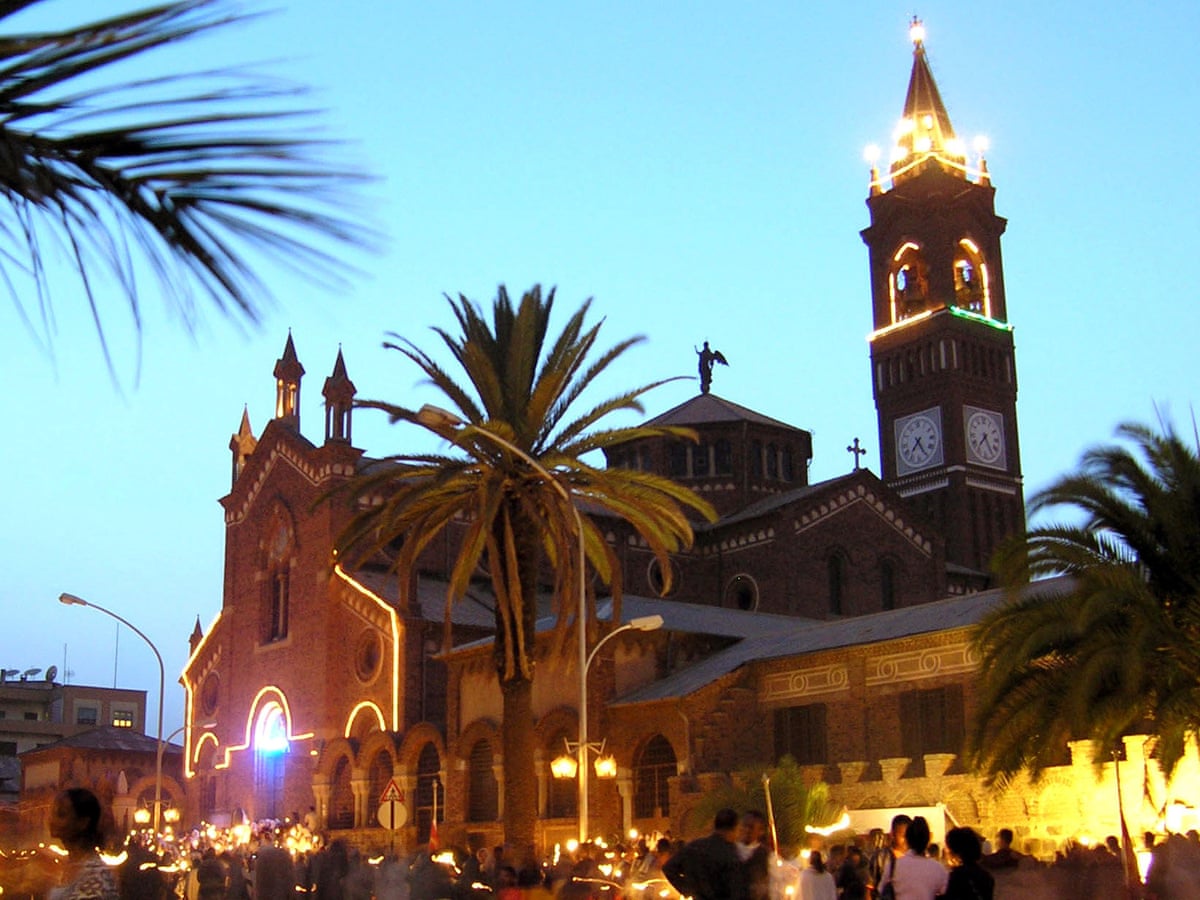 Asmara was listed as a UNESCO World Heritage Site in July 2017, becoming the first modernist city anywhere to be listed in its entirety.The inscription taking place during the 41st World Heritage Committee Session.




The city has thousands of Art Deco, futurist, modernist, and rationalist buildings, constructed during the period of Italian Eritrea. The city, nicknamed "La piccola Roma" ("Little Rome"), is located over 2000 meters above sea level, and was an ideal spot for construction due to the relatively cool climate; architects used a combination of both Italian and local materials.
Some notable buildings include the Fiat Tagliero Building, opera houses, hotels, and cinemas, such as the Cinema Impero.
A statement from UNESCO read:
It is an exceptional example of early modernist urbanism at the beginning of the 20th century and its application in an African context.
— UNESCO
4. Restoration of Asmara ( Asmera) As The Capital City Of Eritrea
The Eritrean War of Independence began in 1961 and ended in 1991, resulting in the independence of Eritrea. Asmera was left relatively undamaged throughout the war, as were the majority of highland regions. After independence, Asmera again became the capital of Eritrea.




5. Sanitation and Cleanliness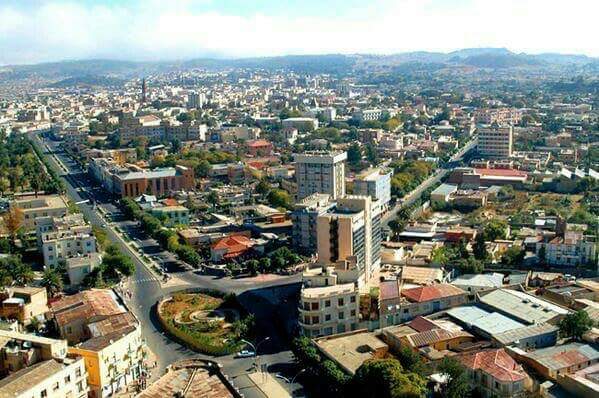 Asmara is one of the World's Safest and Africa's Cleanest City
6. Safety And Security
Despite its tattered storefronts, Asmara not only is one of the cleanest capital cities in Africa but also may be the only capital south of the Sahara where one can leave the car doors unlocked or prowl the back streets at all hours without fear of being robbed, even though the police are barely in evidence, according to Tesfanews Report of Nov 7, 2011.
According to TravelStart survey of October 2014 , Asmara the Capital is one of the 15 most safest city in Africa.
7. Transport Service
Transport Service in Asmara City
Public transport is well organized in Asmara. With new Brazilian, Korean and Chinese buses, and Toyota and Mitsubishi mini buses that have specific stops where they can be boarded.
An Eritrean Airlines Boeing 767-366/ER aircraft. The national carrier is based in Asmara, with airport Length of the runway of 3,000 metres (9,800 ft) .

Eritrean Airline
On December 2011 , Eriterean government through its Ministry of Transport purchased 98 Buses to boost an organized road transport Service in the country.
New Buses
Ancient Rail Line Asmara , Eritrea
The Eritrean Railway is the only railway system in Eritrea. It was constructed between 1887 and 1932 during the Italian Eritrea colony and connects the port of Massawa with Asmara City. Originally it also connected to Bisha town.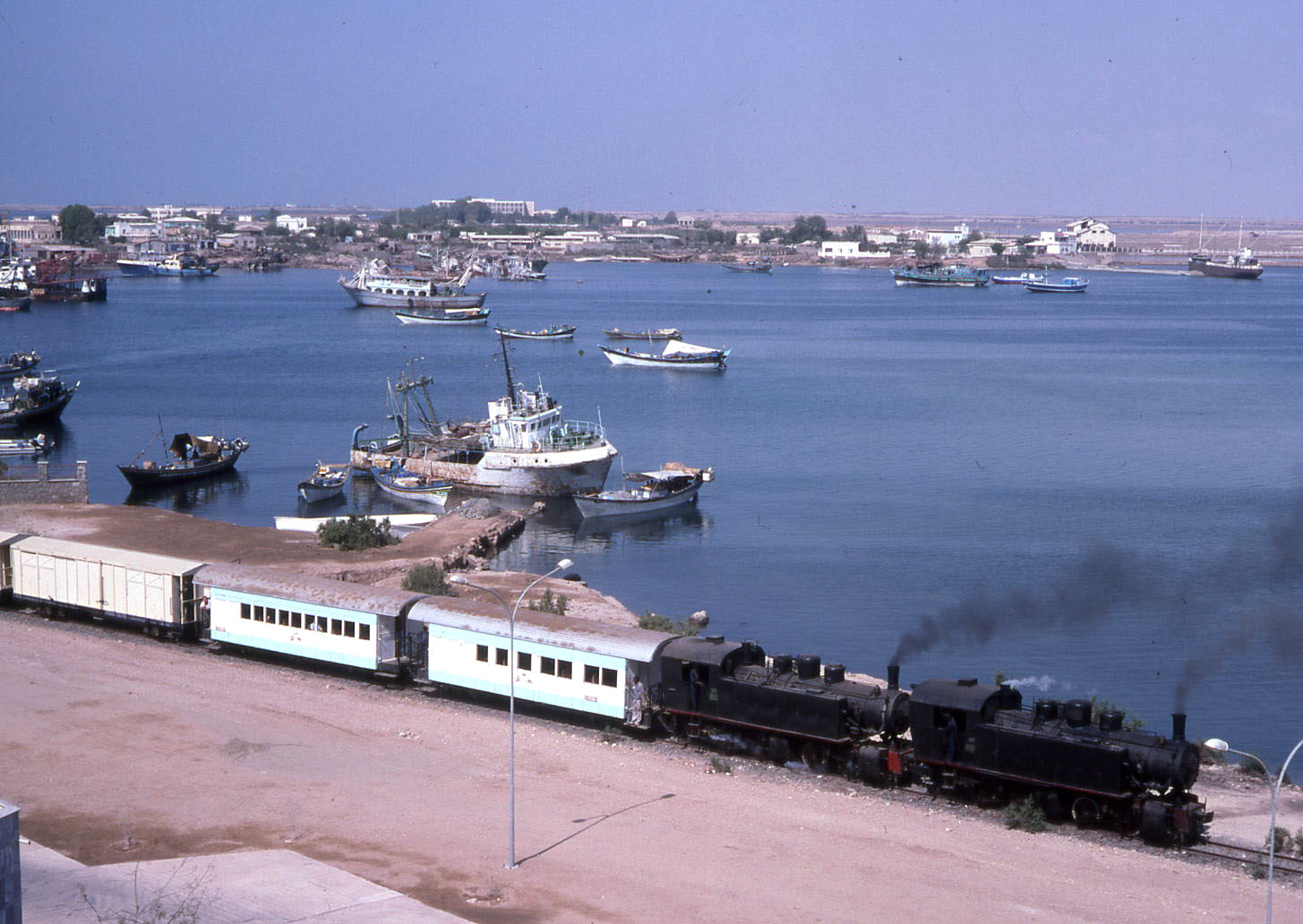 Rail way in ASMARA City
The line was partly damaged by warfare in subsequent decades, but was rebuilt in the 1990s. Vintage equipment is still used on the line, acccording to our Wikipedia source.
8.Eritrea
Eritrea is a northeast African country on the Red Sea coast. It shares borders with Ethiopia, Sudan and Djibouti. The capital city, Asmara, is known for its Italian colonial buildings, like St. Joseph's Cathedral, as well as art deco structures. Italian, Egyptian and Turkish architecture in Massawa , Asmara. The current President of Eritrea is Isaias Afwerki
The recognized national languages are: Tigrinya; Beja; Tigre; Kunama; Saho; Bilen; Nara; Afar.
Don't travel to Europe and America for an holiday ,opt to ASMARA City in Eritrea and have your African Experience.
Source: https://africanreportfiles.com/2020/10/20/asmara-as-capital-city-of-eritrea-8-amazing-facts/