Ethiopia Strengthening Pillars Of The Reform: PM Abiy Ahmed
Addis Ababa, September 9, 2020 (FBC) – In his exclusive interview with EBC amid the celebration of the new Ethiopia New Year, Prime Minister Abiy Ahmed reaffirmed the commitment of the government to strengthening the pillars of the reform activities underway since the change began.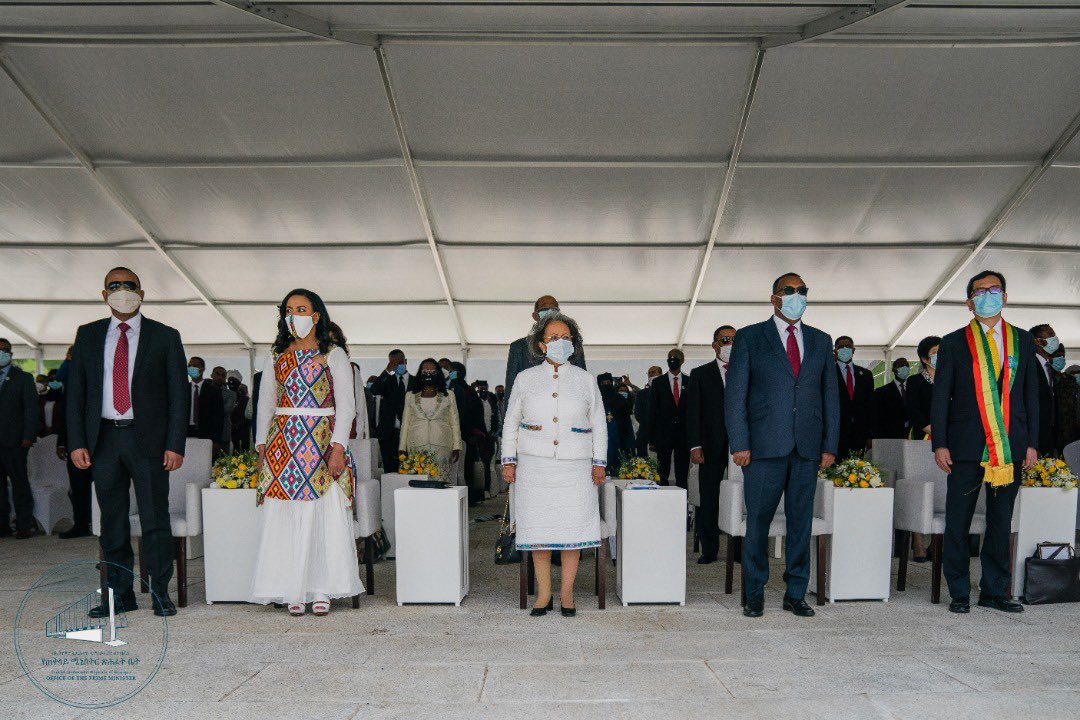 Responding to the question regarding the election at Tigray Region and TPLF, the Premier said the federal government considers its relation with the regional government from the perspectives of the people of Tigray.
"The government scrutinizes each and every action from perspectives of the interests of the people of Tigray. We thoroughly weigh the pros and cons of the people while mulling over actions to be taken." the Premier underlined.
"The people of Tigray are our people. We dare not to take measures that will hurt them and put us at regression." Abiy noted.
The election held in the Tigray Region is unconstitutional and those who are leading the poll discern their wrongfulness for they are defying the procedural steps of the National Electoral Board of Ethiopia, he explained.
Recalling that the previous regime was oscillating the pillars that bound Ethiopians together with harmony, the premier stated that the government has been undertaking various fruitful reform activities including institutional building to mend the situation accordingly.
Remarkable achievements have been achieved in the reform endeavors being undertaken since the change was introduced.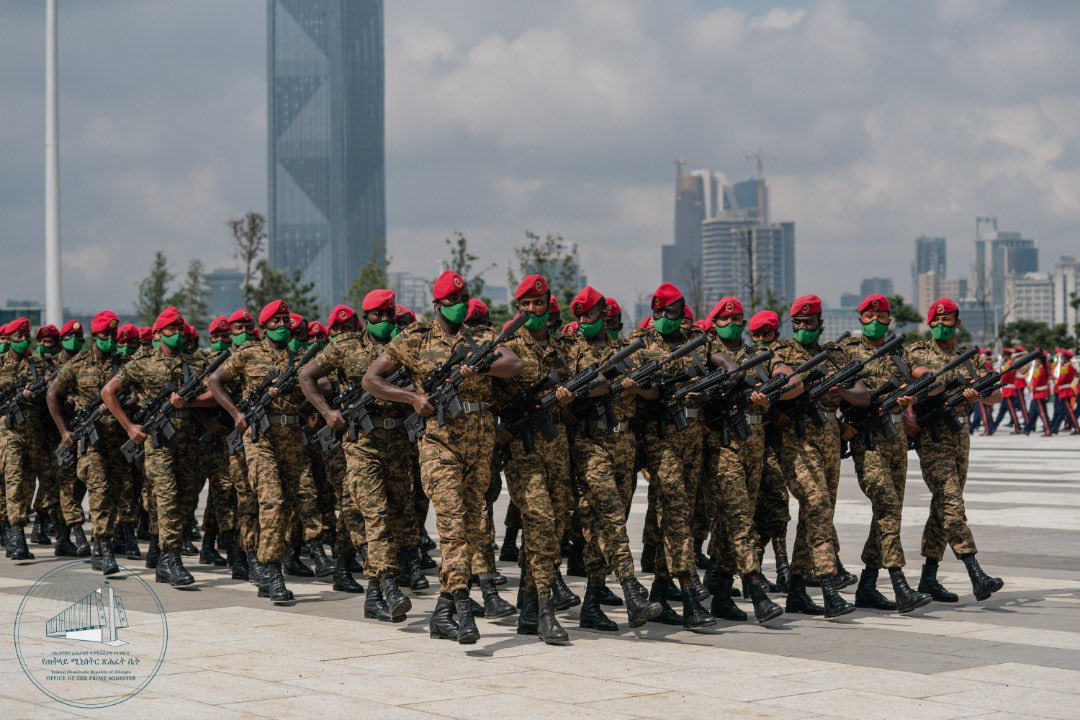 The process of the construction of the Grand Ethiopian Renaissance Dam has been witnessing promising results due to the measures taken to restructure the leadership, he said.
The government has managed to address public grievances which were being raised related to road projects.
All industrial parks projects under construction have been completed, and construction of the sugar factories has been carried out with accelerated impetus, he underlined.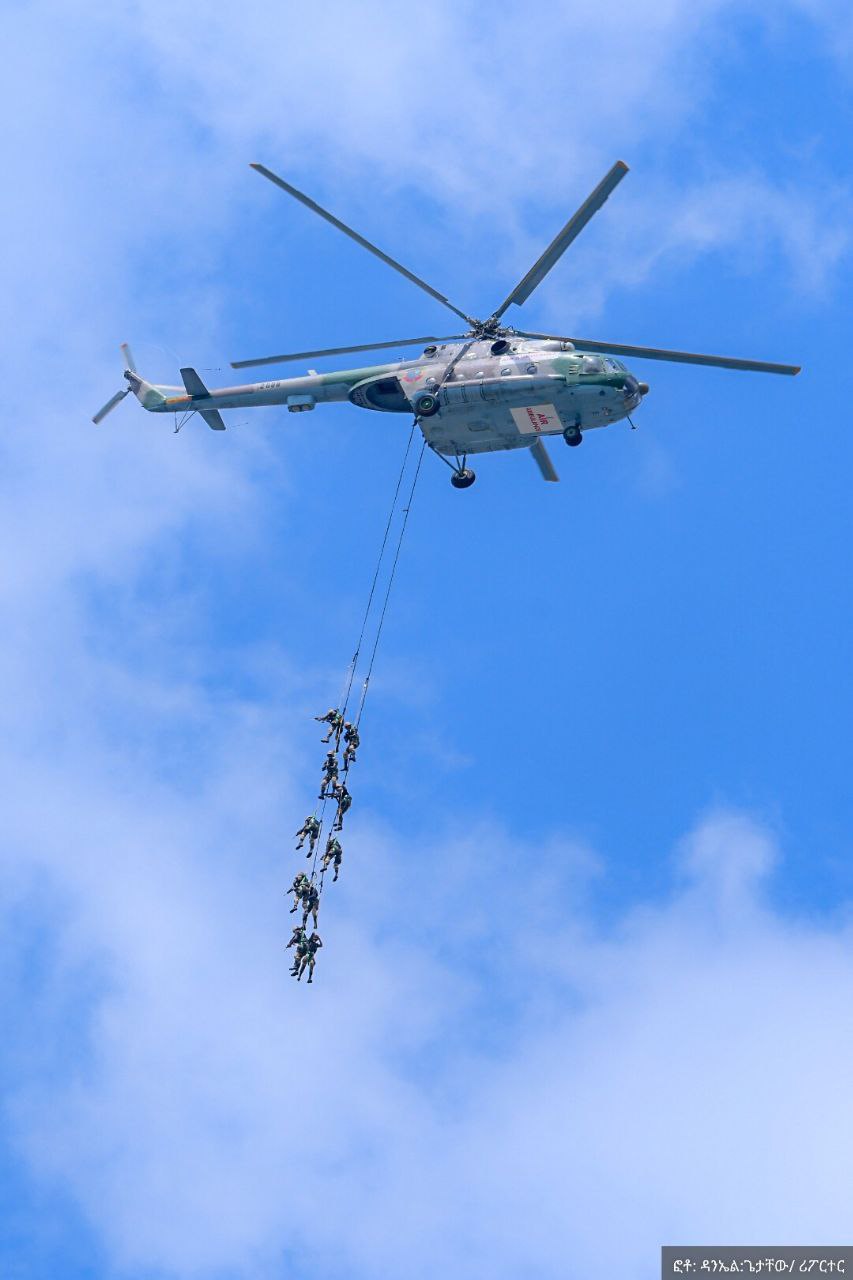 The Sheger Beautification project and Entoto Park development activities are well underway in Addis Ababa with support of partners in line with building the image of the nation, the premier added.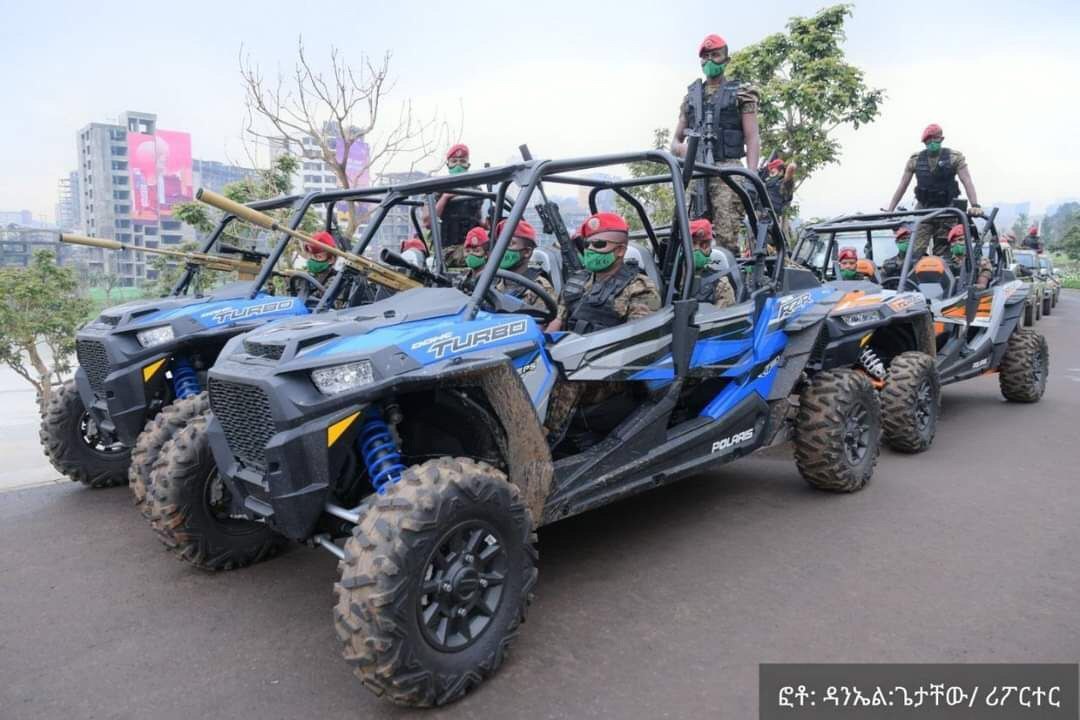 Source: https://www.fanabc.com/english/ethiopia-strengthening-pillars-of-the-reform-pm-abiy-ahmed/