Eritrean Chief of Staff on a Working Visit to Sudan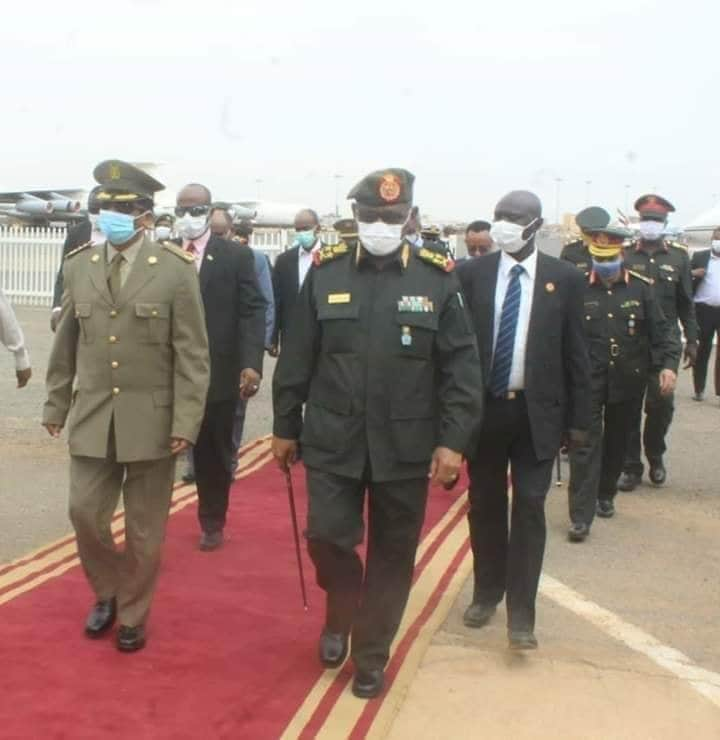 July 19, 2020: General Philippos Weldeyohans the Chief of Staff of the Eritrean Defense Forces accompanied by the Director of the National Security, Brig/ General Abraha Kass and Maj/ General Mohamed Karikare Commander of the Navy arrived in the Sudanese capital Khartoum to discuss bilateral issues.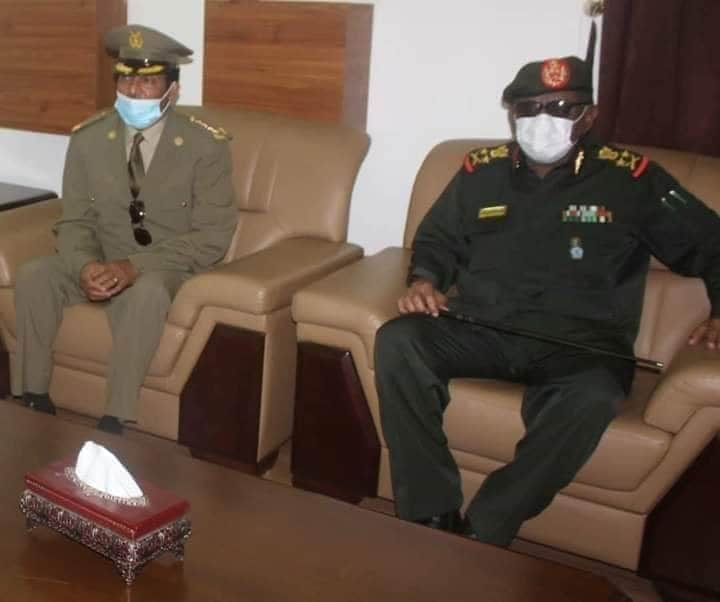 They met Sudan's President of the Sovereign Council, General Abdul-Fattah al-Burhan, and delivered the message from President Isaias.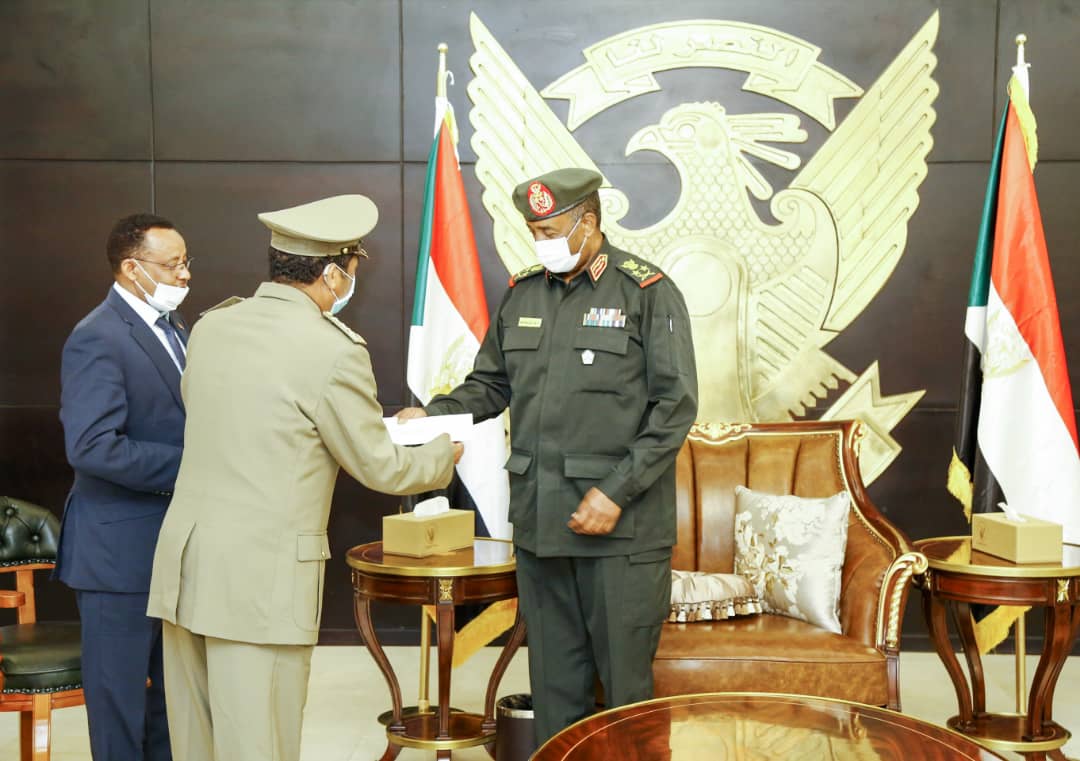 The Sudanese President expressed gratification at the close and all-rounded ties that exist today between the two countries – as indeed manifested by the current visit of the high level EDF delegation and thanked Eritrea for its support during Sudan's challenging phase of transition.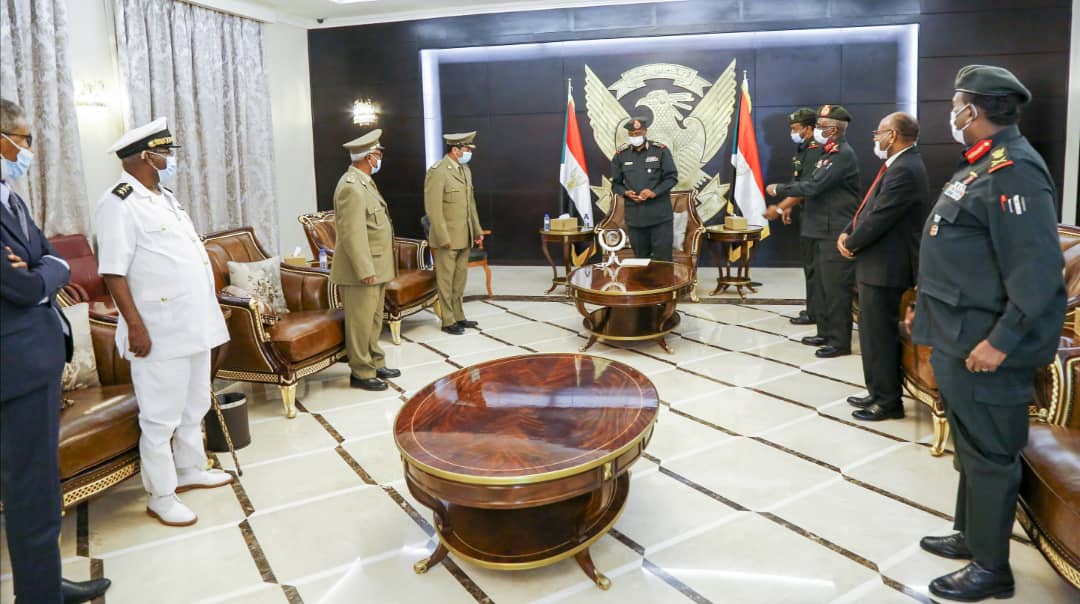 The delegation also met with First Deputy of Sudan's Sovereign Council, General Mohammed Hamdan Daglo, for extensive discussions on enhancement of bilateral cooperation in defense and security fields. The delegation also visited a number of defense-related plants.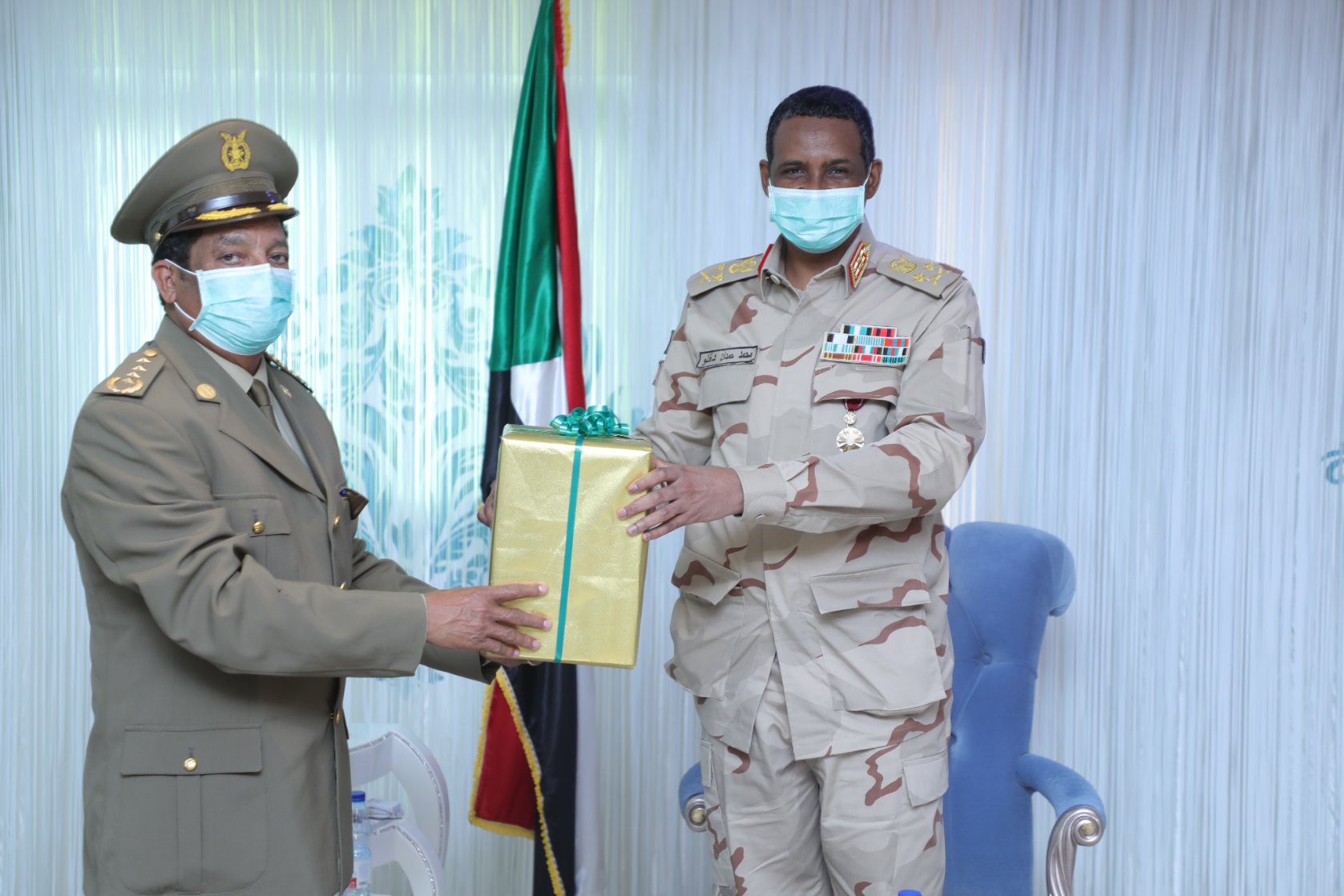 Source: shabait.com @hawelti, @ GhideonMusa