Ethiopian Cultural Troupe Massawa Tour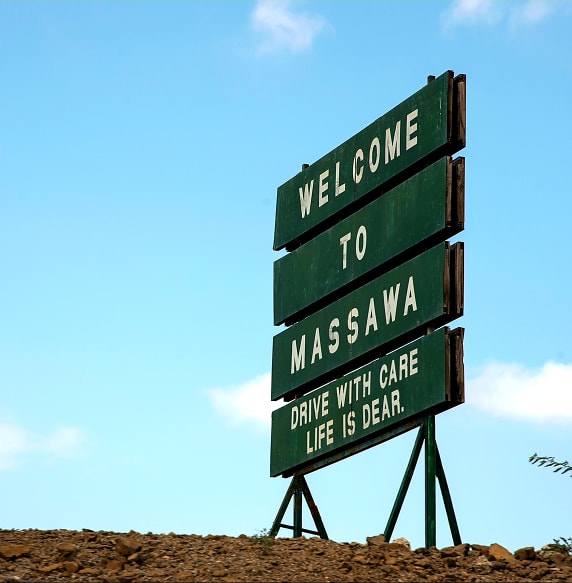 Dec 19, 2019: Massawa welcomes Ethiopian cultural troupe.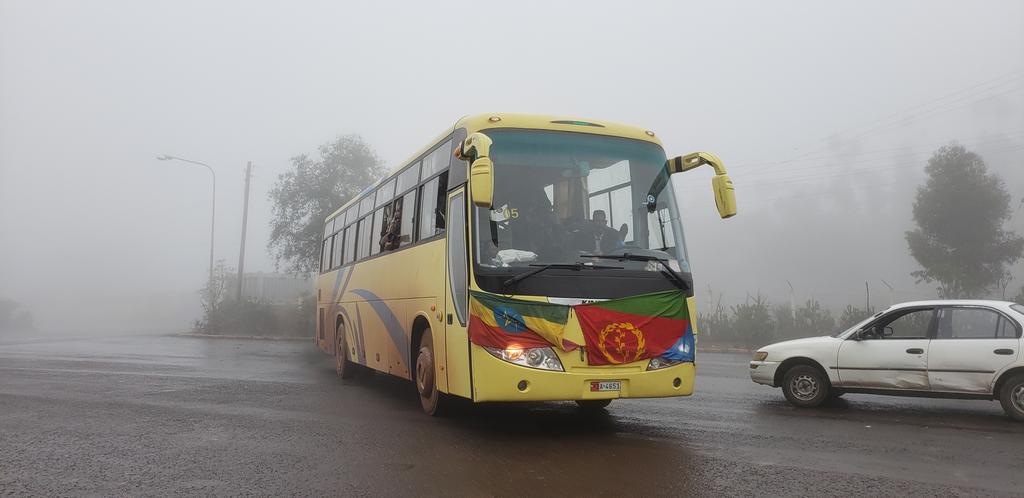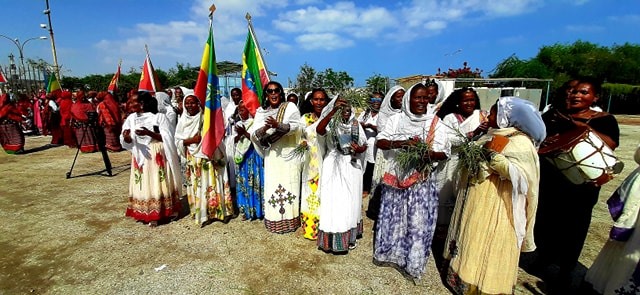 Welcoming Ethiopian cultural troupe in Massawa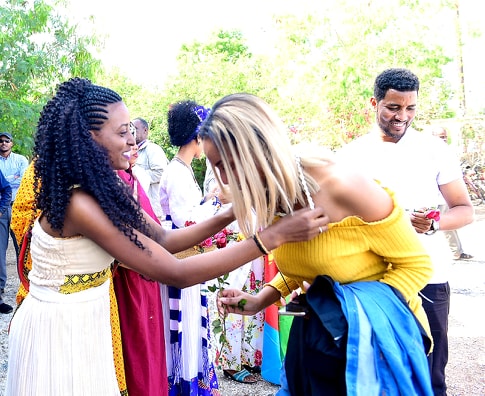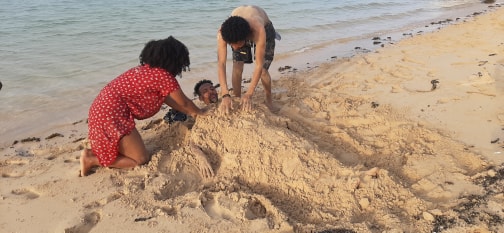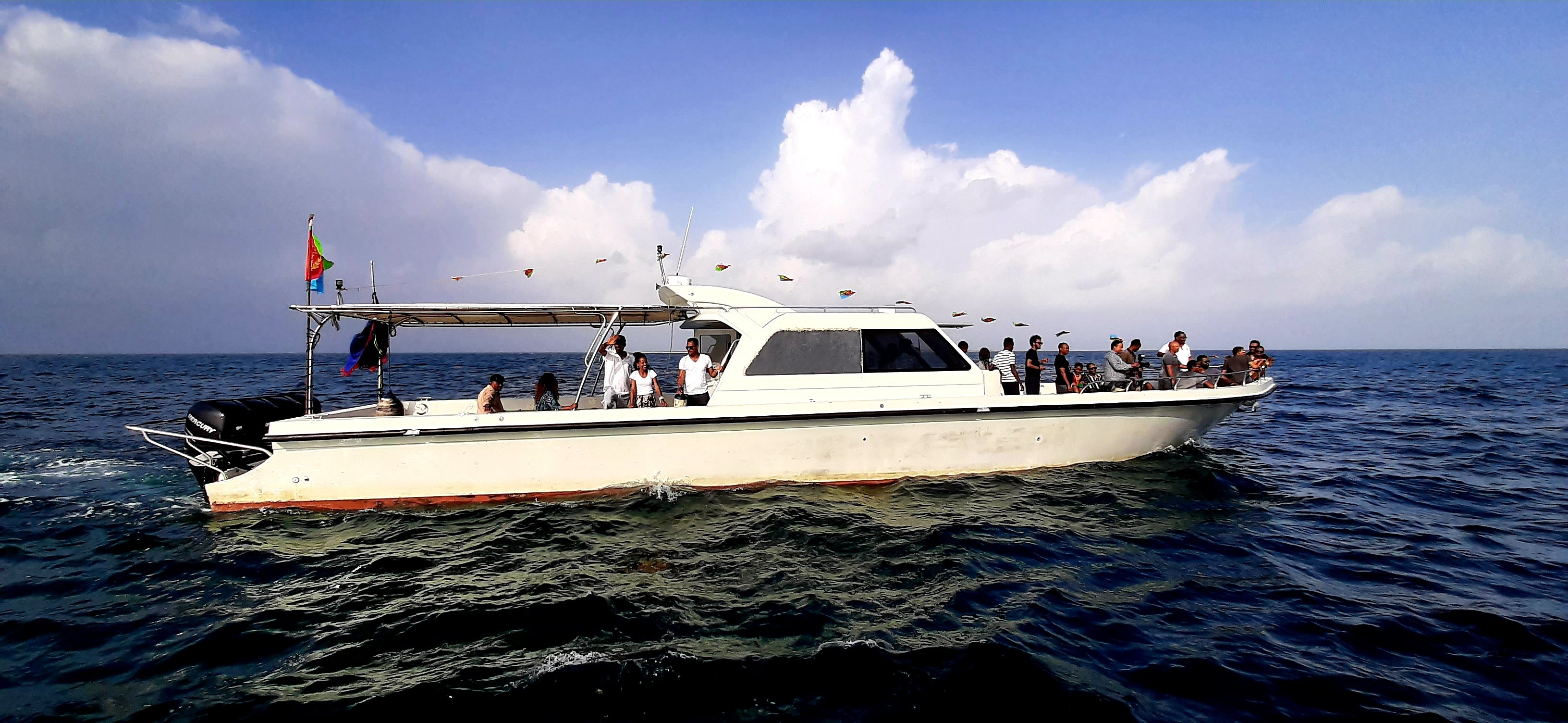 Ethiopian Artists on a Boat Tour of Dahlak Islands. Eritrea owns 362 islands' and 'a coastline of 2,234 kilometers (mainland on the the Red Sea 1,151 km + islands in the Red Sea 1,083 km)..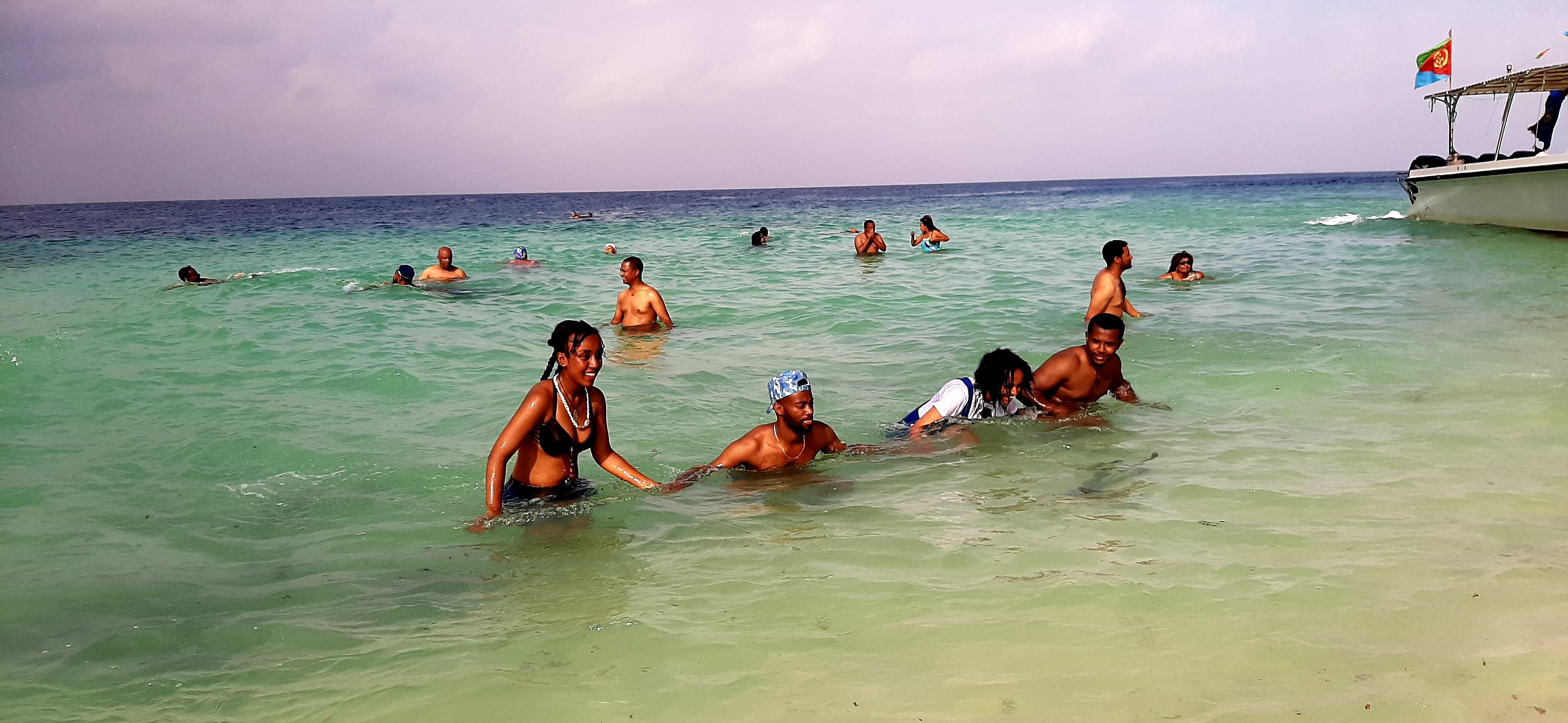 Ethiopian Jano Band Swimming at Dahret Island. "This is unbelievable, magnificent, beautiful, clean and clear beach" said one of the Artist..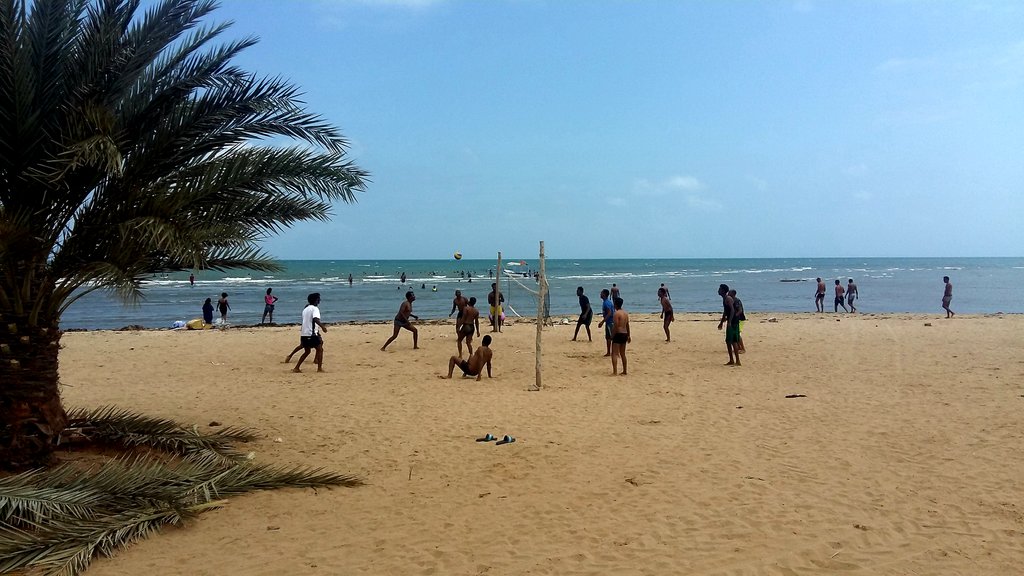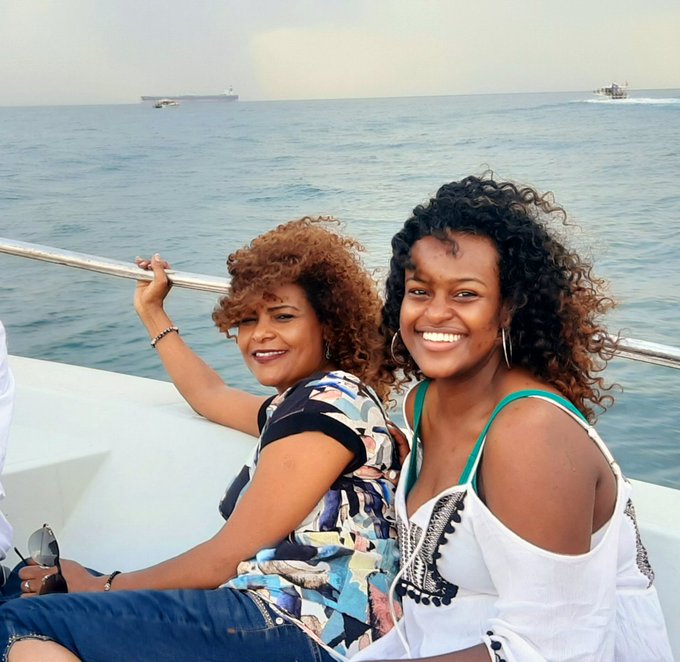 "Amazing, beautiful exotic … I am thankful, my trip to Eritrea is memorable. Peace is priceless' said Mahlet the daughter of Hamelmal Abate.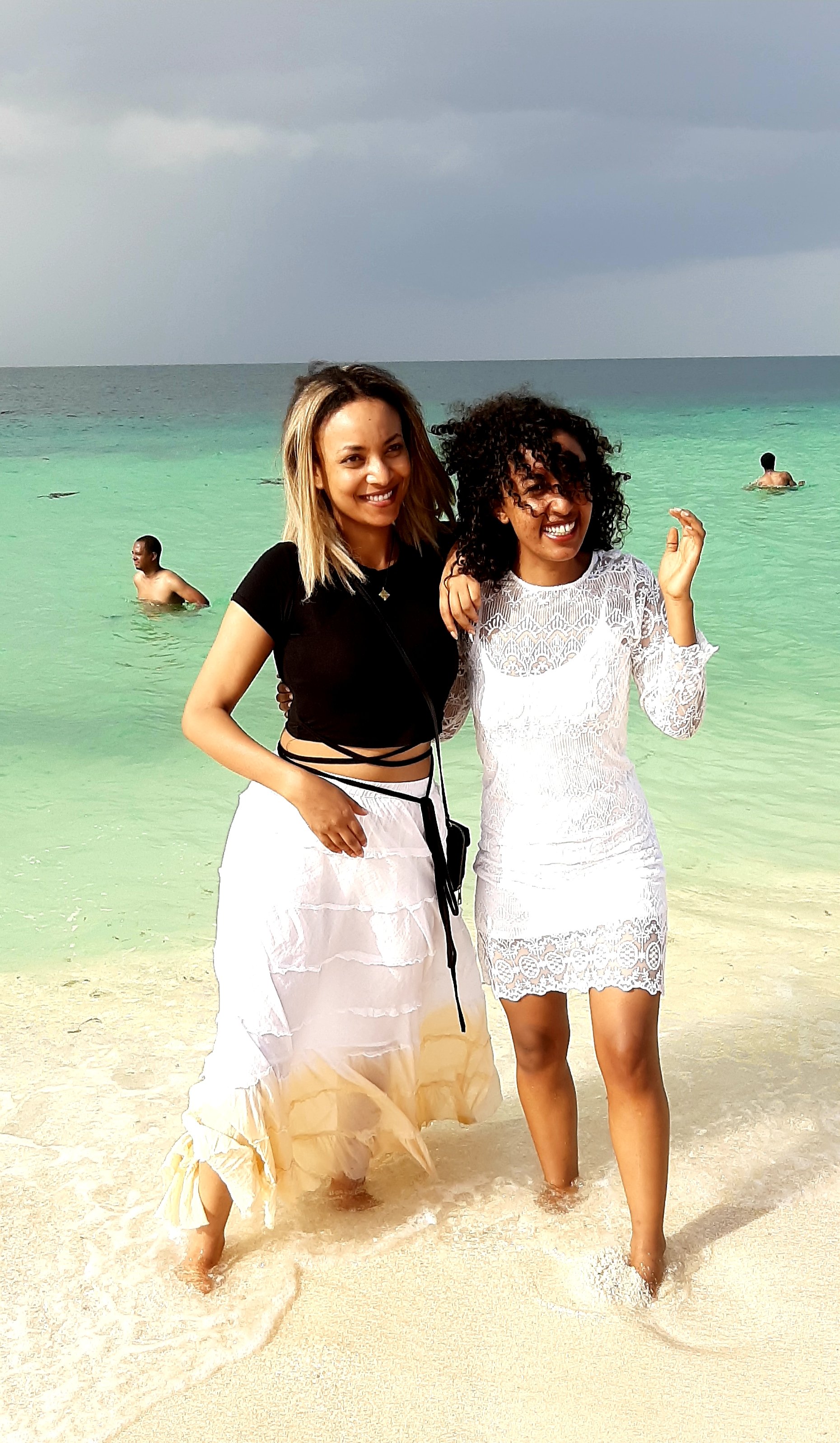 Ethiopian Jano Band Singers at Dahlak Islands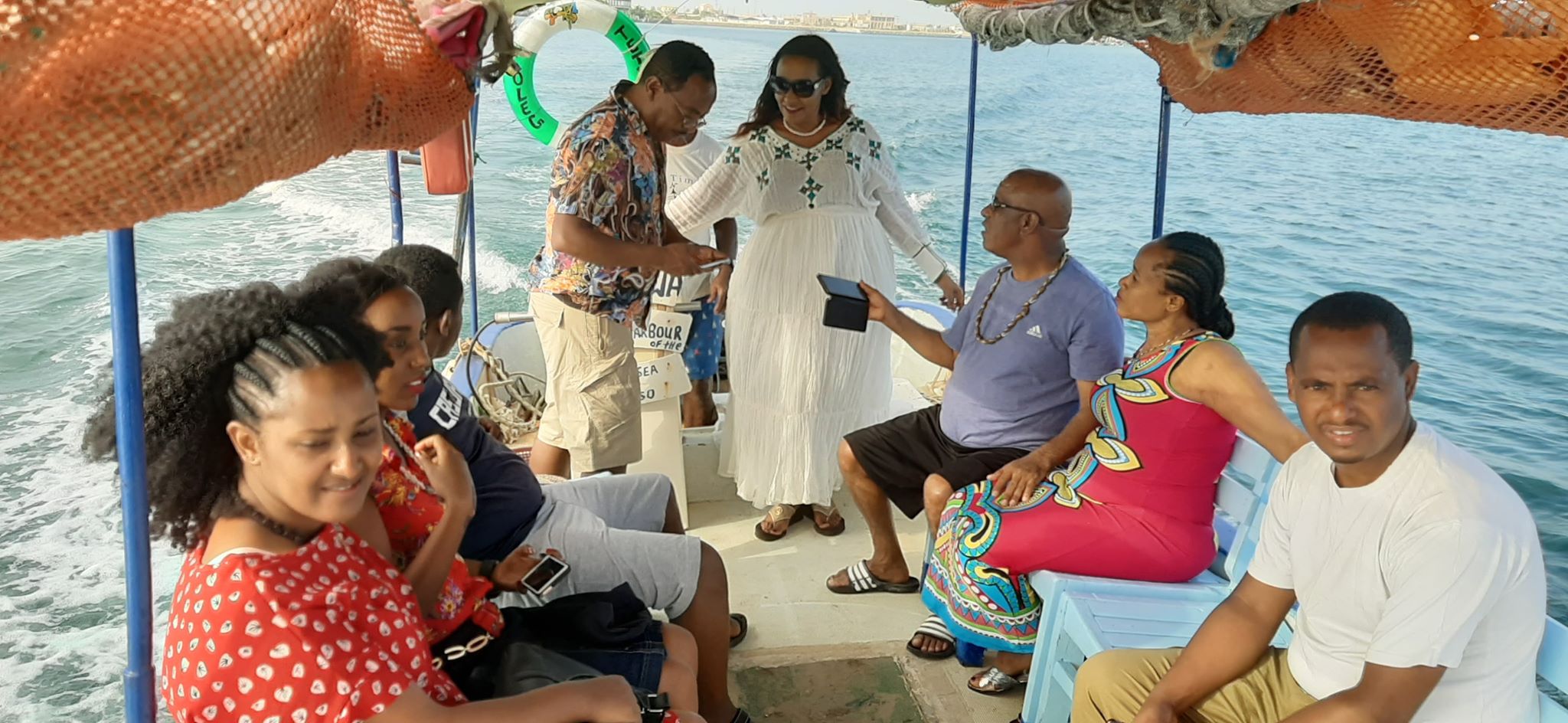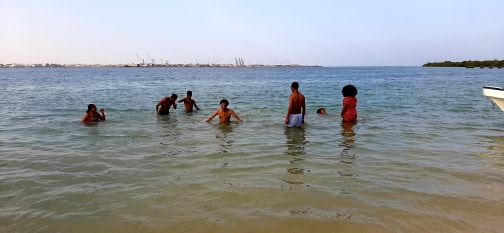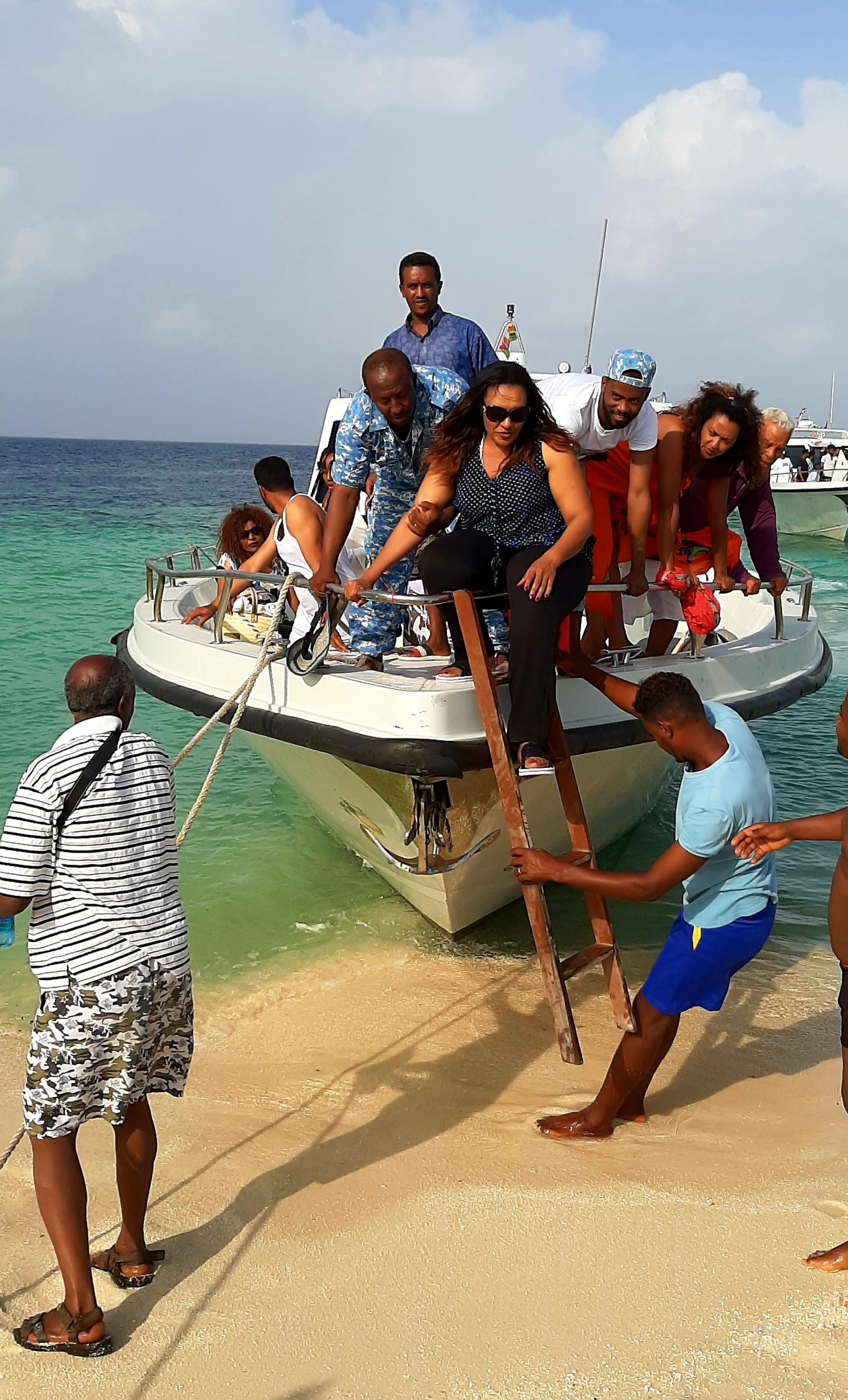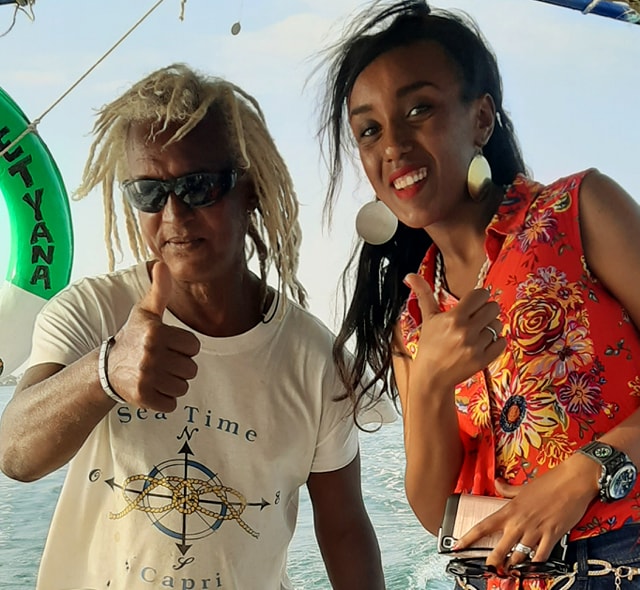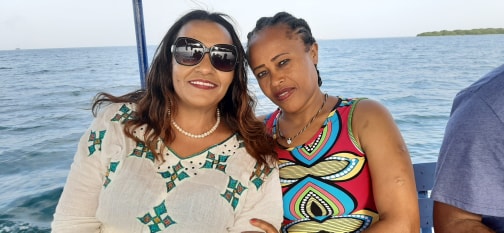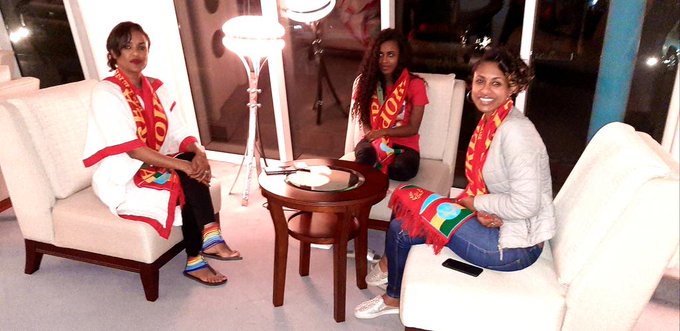 "My stay in Eritrea is surreal" Betty G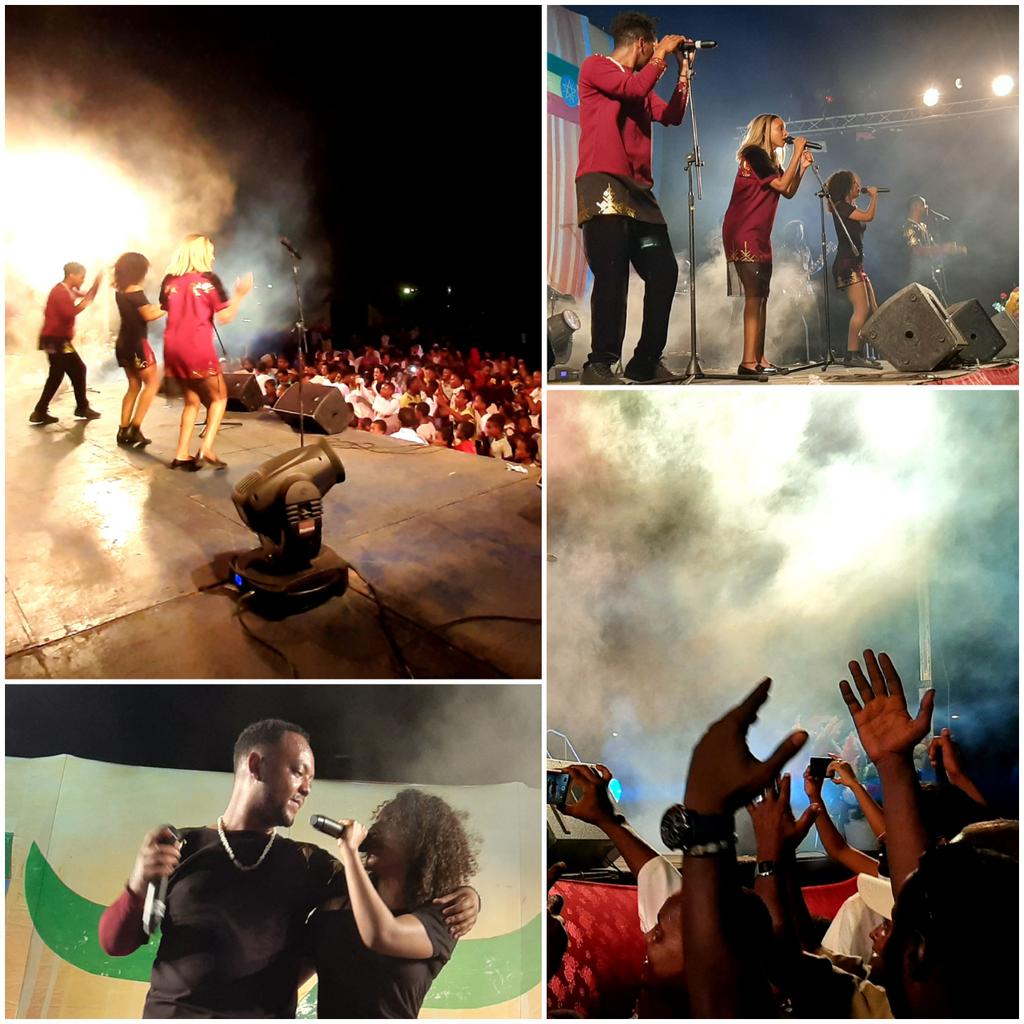 Ethiopian Jano Band Massawa Concert
Source: @GhideonMusa