Eritrea Participates at the International Maritime Organisation Conference 
IMO Conference 2019 – Eritrea participated at the 31st Assembly of the International Maritime Organisation Conference held on 25th November – 4th December in London United Kingdom.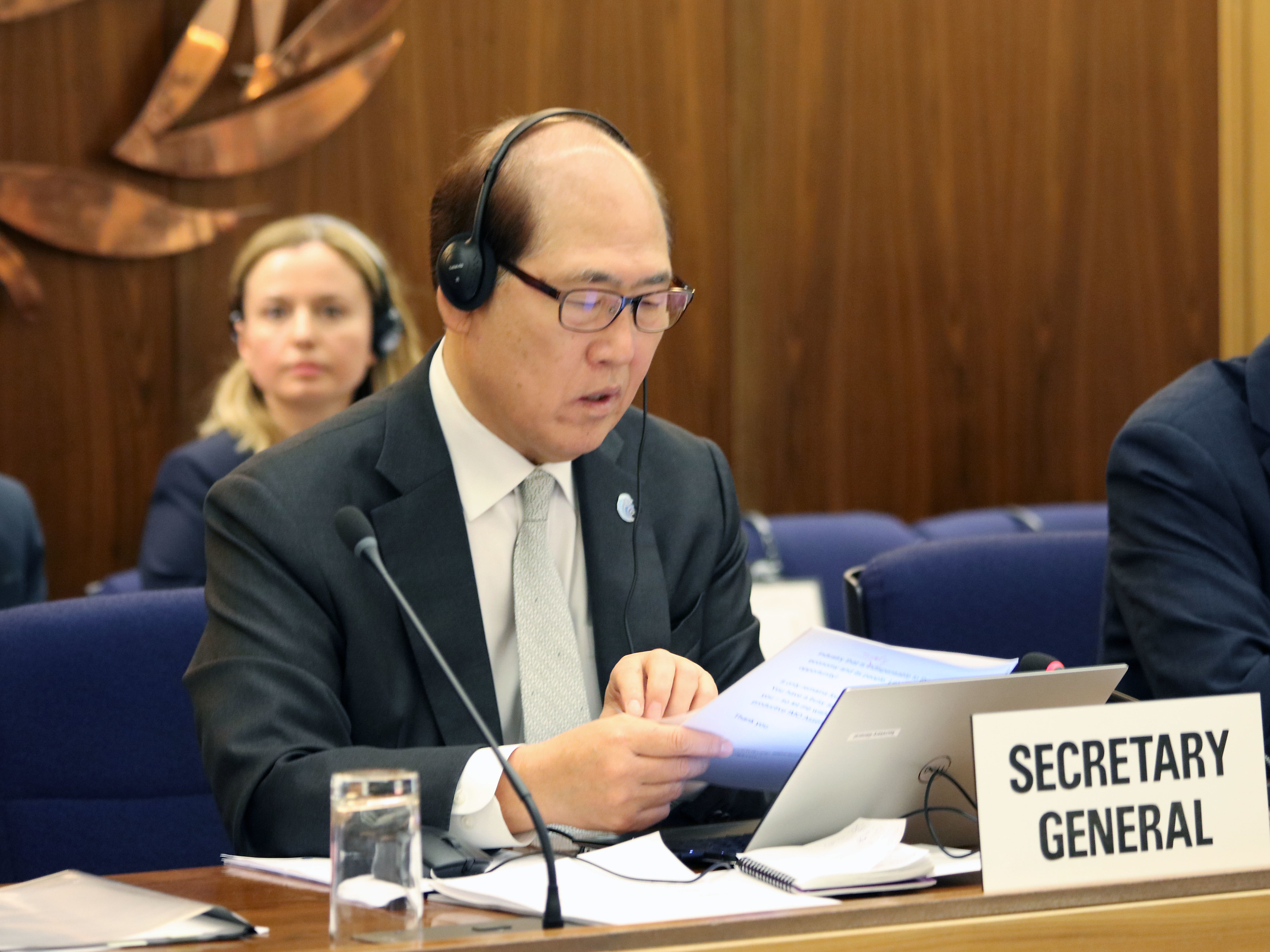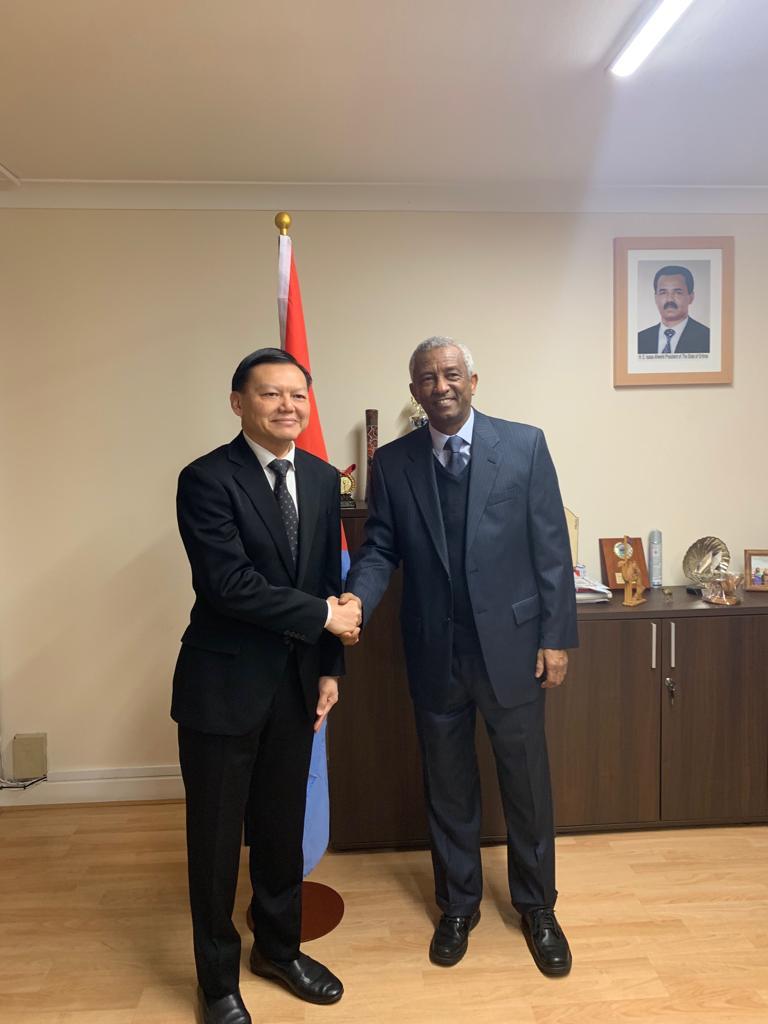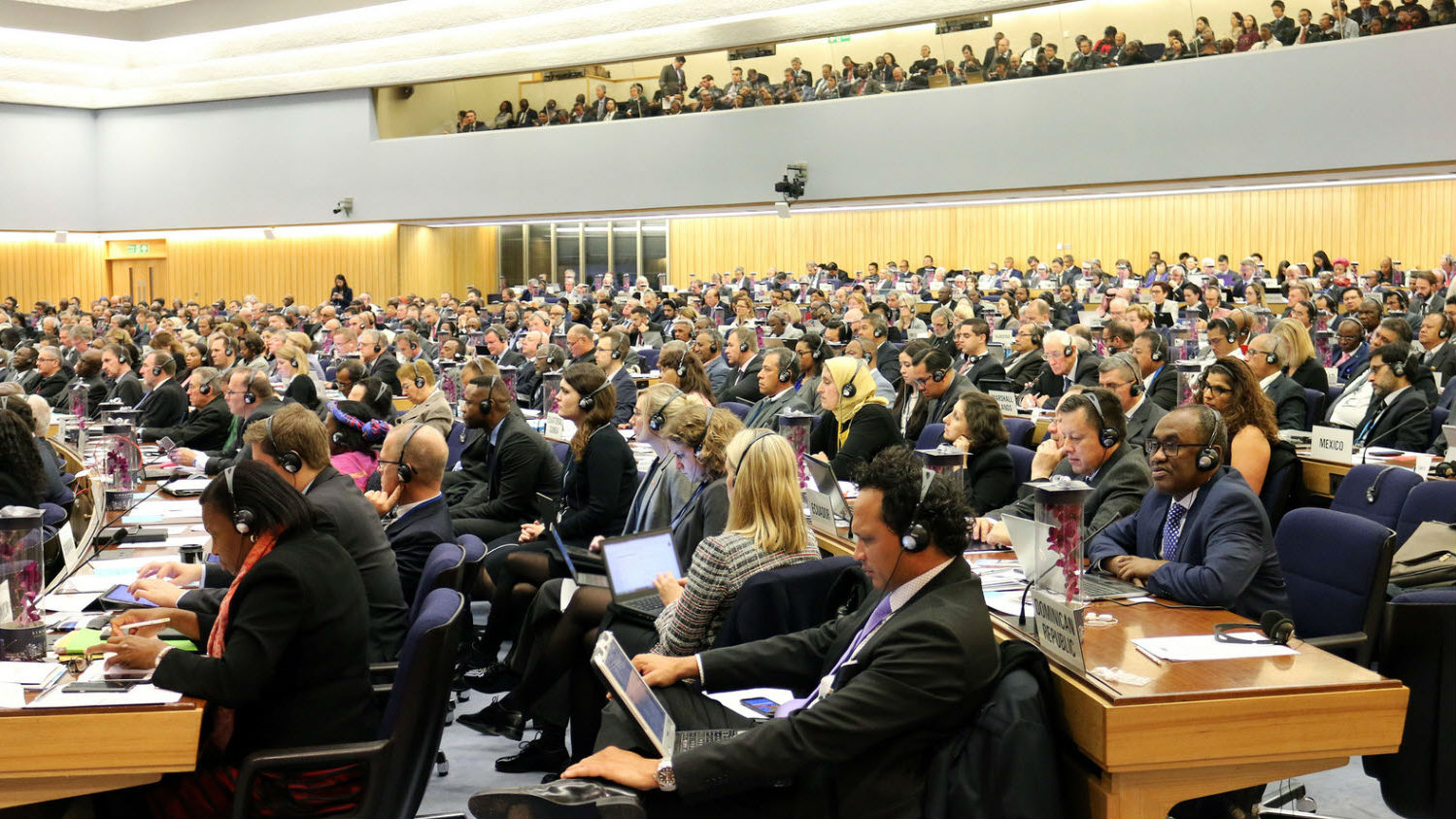 Source:  Yared Tesfay – Embassy of Eritrea to UK & Ireland
International Maritime Organization (IMO)
"The mission of the International Maritime Organization (IMO) as a United Nations specialized agency is to promote safe, secure, environmentally sound, efficient and sustainable shipping through cooperation. This will be accomplished by adopting the highest practicable standards of maritime safety and security, efficiency of navigation and prevention and control of pollution from ships, as well as through consideration of the related legal matters and effective implementation of IMO's instruments with a view to their universal and uniform application."
IMO has promoted the adoption of some 40 conventions and protocols and adopted well over 800 codes and recommendations concerning maritime safety, the prevention of pollution and related matters.The IMO Secretariat is headed by the Secretary-General, who is assisted by a staff of some 300 international civil servants. The Secretary-General is appointed by the Council, with the approval of the Assembly.