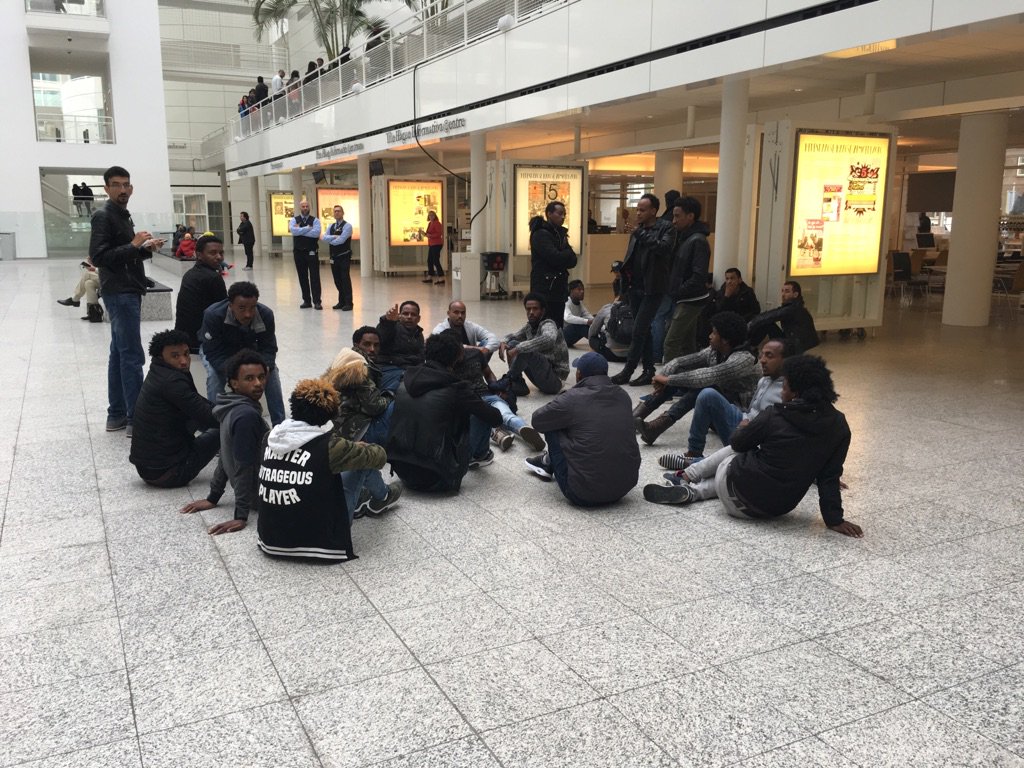 Angry refugees Sit-in Demonstration at Hague City Hall
Software Translation from Dutch
www.omroepwest.nl | May 20, 2017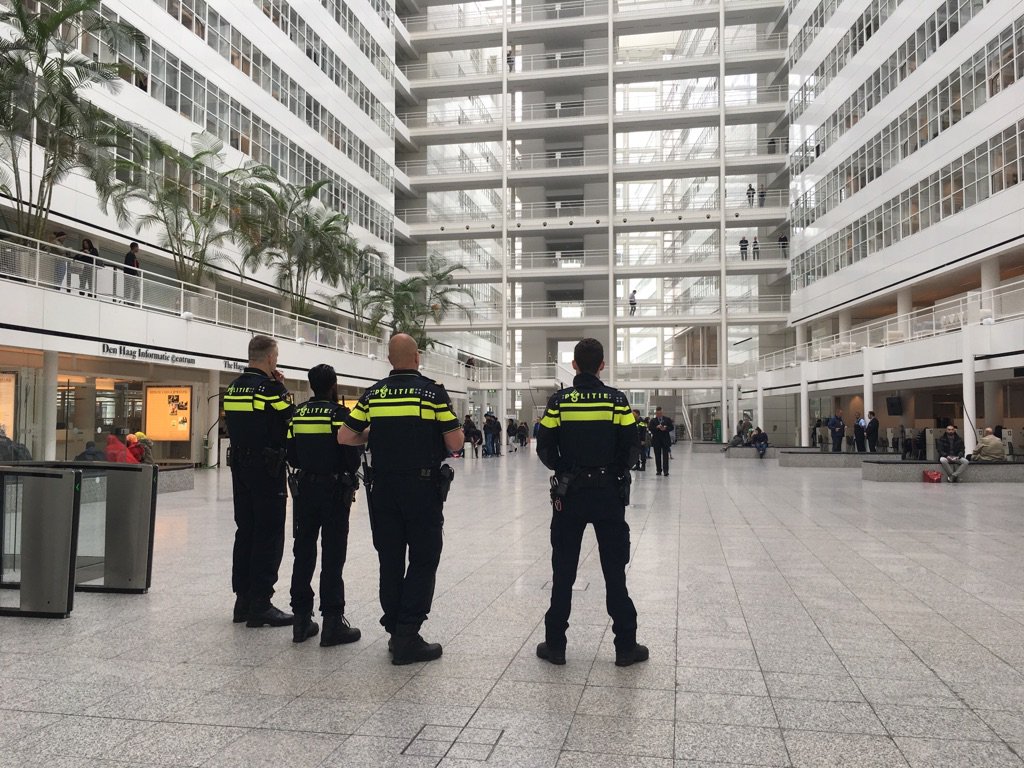 THE HAGUE – A group of refugees has Friday a sit-in held in the Atrium of City Hall in The Hague. They are dissatisfied with housing in Ypenburg.
According to the refugees had promised them a home, but they are now with eight in one house. They also receive less money because they live together in one house, told a reporter from The Hague FM media partner.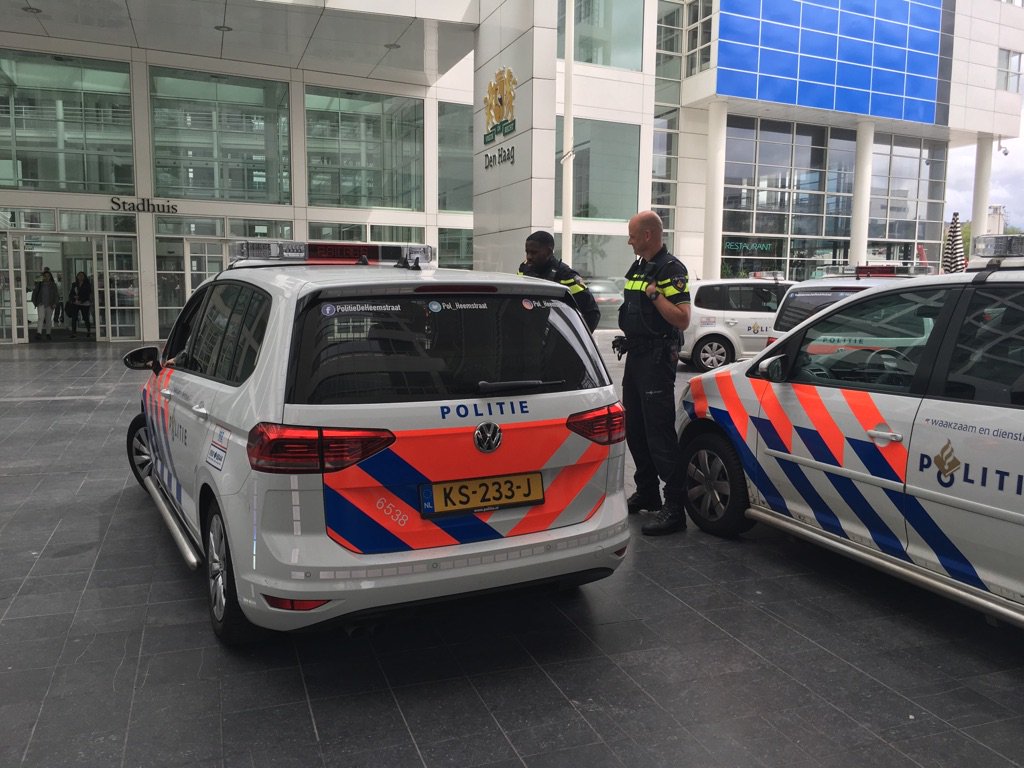 The group living in temporary homes specifically for status holders have been put near the Hofbad. Live single men include Syria and Eritrea. They find that secluded lie winingen. "We can not integrate into Dutch society," says one of him Omroep West.
Eventually, the police summoned to leave the hall the group. Mayor Pauline Krikke had come down. She has spoken out with the refugees.
Alderman Joris Wijsmuller has spoken to the group. "They feel that they are supported enough. That is not the case, because we have just launched special policies, "said the councilor. "But I feel responsible for it, so I have a meeting with them made that conversation with them to introduce next week." The VVD in The Hague council does not agree with the protest of the refugees. "I understand that refugees do not live in their dream home, but be happy and thankful for what you get," says chairman Frans de Graaf.
Source: http://www.omroepwest.nl/nieuws/3424376/Boze-vluchtelingen-in-stadhuis-Den-Haag